Last weekend rounded out the final two national championships for 2021, with tournaments taking place in Hong Kong and Italy. Before we tell you what happened, we'd like to give you a chance to watch an absolutely fantastic match, fitting to round off Classic Constructed in 2021. After two days of play, Bun Ar on Chane faced off against Jack Tang on Oldhim in the finals of the Hong Kong Championship, showcasing one of the most exciting and tightly fought matches of Flesh and Blood you're every likely to see. Click below if you want to watch the full match, or read on for a Snap Shot of both the Hong Kong and Italy Championship events.
Over in Italy, Pietro Gerletti was crowned National Champion. Pietro is the top ranked player in Italy by a considerable margin, and is well known as a skilled and devoted Kano player. In the final, Pietro faced down Davide Rizzi piloting the ever popular Briar, Warden of Thorns, burning Briar (and many, many other heroes) to a crisp to do what they said couldn't be done with the Dracai of Aether to become Italy's first National Champion!

Meanwhile, in Hong Kong, Bun Ar managed to take the 2021 Hong Kong Regional Championship! After two days of Tales of Aria draft and Classic Constructed action, Chane decks managed to significantly outperform, placing three players in the Top 8 out of eight starters. In the final, Bun put on a dazzling display of damage against Jack Tang and Oldhim, Grandfather of Eternity. It's impossible to watch the final match without admiring Bun's determination to find a way to win with the odds stacked against him, and in the process showing all of Rathe that Chane, Bound by Shadow must still be respected.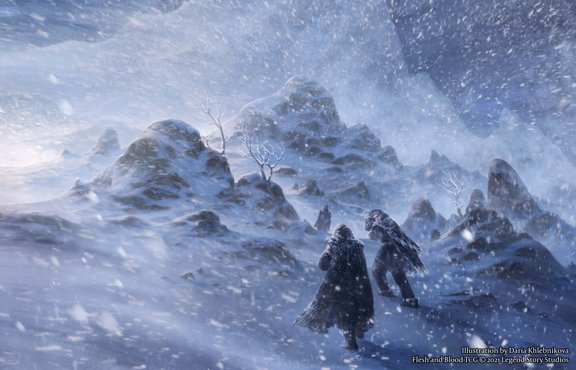 Congratulations champions! Your victories will echo throughout time and your names will be etched in history until the end of eternity.
Hong Kong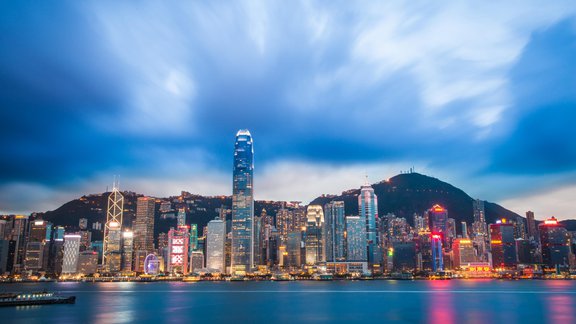 Hosted by: BattlegroundHK
Facebook: BattlegroundHK
Twitch: Fable Gaming HK
Bun Ar (Chane) defeated Jack Tang (Oldhim) in the finals of the 84 person, Tales of Aria draft and Classic Constructed event!
---
Italy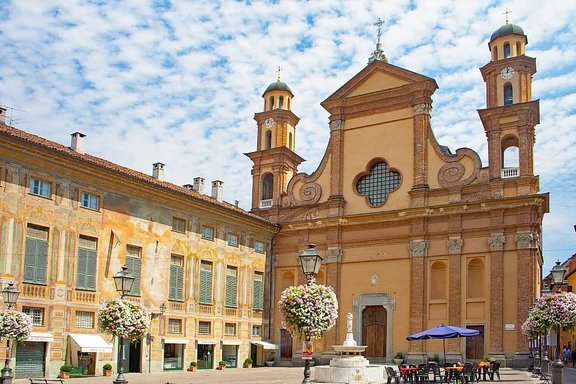 Hosted by: Digital Replay
Facebook: Flesh and Blood ITALIA
Pietro Gerletti (Kano) defeated Davide Rizzi (Briar) in the finals of the 37 person Classic Constructed event!
1st Pietro Gerletti - Kano, Dracai of Aether
2nd Davide Rizzi - Briar, Warden of Thorns
3rd-4th Mauro Giuseppe Di Lauro - Briar, Warden of Thorns
3rd-4th Federico Chiarel - Briar, Warden of Thorns
5th-8th Alessandro Tassini - Katsu, the Wanderer
5th-8th Stefano Cocca - Briar, Warden of Thorns
5th-8th Stefano Cini - Briar, Warden of Thorns
5th-8th Samuele Costantini - Chane, Bound by Shadow