Pro Tour New Jersey and Pro Tour Lille created legends, brought people together and showcased Flesh and Blood play at the highest level. Legend Story Studios is excited to announce ProQuest Season 3 is launching January 14th 2023, which qualifies players for the $200,000 USD Pro Tour #3, taking place in Baltimore from 27-30 April 2023.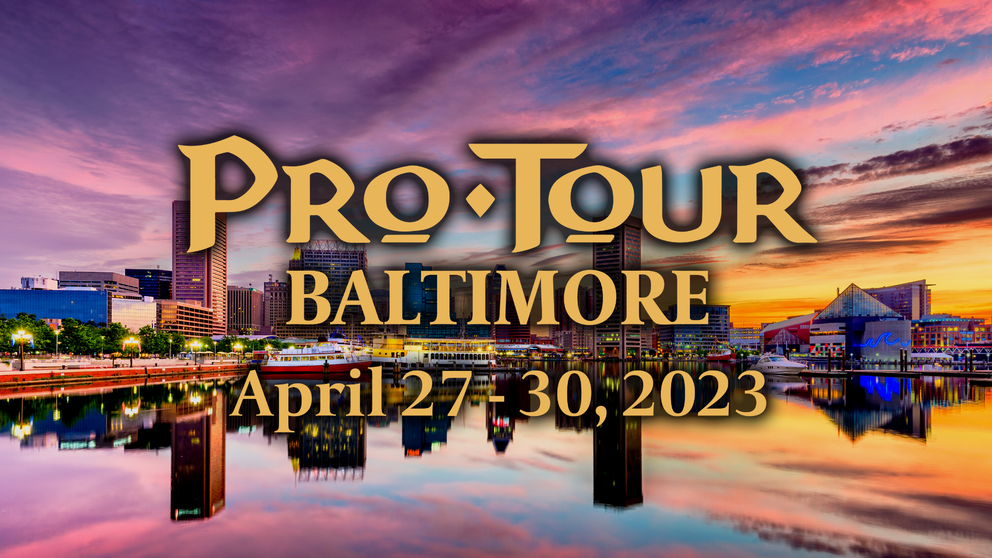 ProQuest events will be hosted at local game stores worldwide, running from the 14th-29th of January 2023. This Classic Constructed event series is open to all players, and will feature Gold Cold Foil and limited edition prizes, with winners claiming their invitation to the Pro Tour.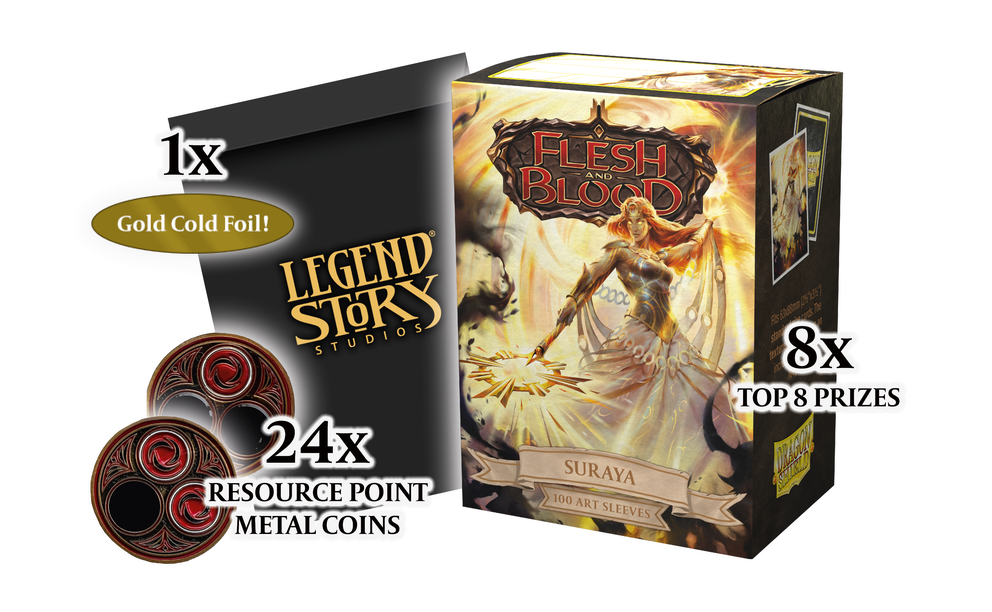 ProQuest Season 3 - Prizes
| Placing | Prize |
| --- | --- |
| 1st Place | Invtitation to Pro Tour 3, 1x Random Drop Gold Cold Foil card |
| 1st-8th Place | 1x Dragon Shield 100ct sleeves - Suraya Limited Edition Sleeves |
| Participation Prizes | 24x Resource Point metal coins |
Judge Support at these events will include two Proclamation of Requisition Rainbow Foil promo cards, and two boxes of Limited Edition Suraya sleeves.
Locations:
Over 300 ProQuest events will be taking place worldwide through the course of the season. A full list of all the events is available in our event finder or on the map below.