Charge your soul with the cleansing power of Light, or embrace the Shadow and lead the hordes of darkness... The War of the Monarchs rages on, and as the battle reaches tipping point, which side will you choose?
Strive for greatness at your country's National Championship! These prestigious events will be running August 25th - September 10th, 2023, providing players around the world with the chance to become a National Champion, and qualify for the first-ever European Flesh and Blood World Championship!
---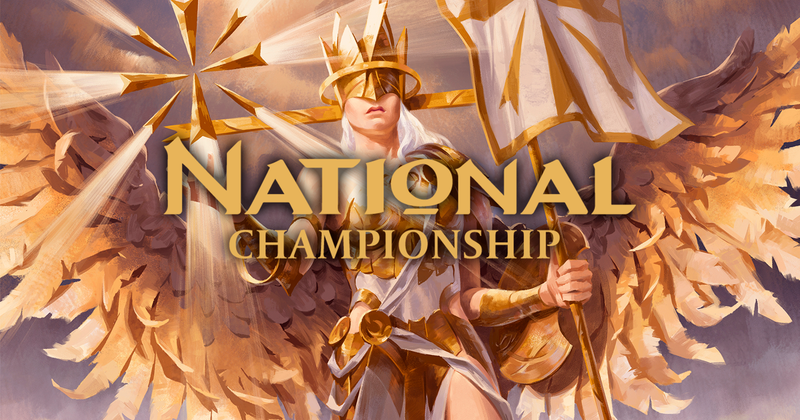 ---
Across the 2023 season, there are a grand total of 44 National Championships, with events split between invitation-only events in larger countries, or open-entry events in smaller countries.
Open-entry events will be open to all domestic players, up to the player cap. All players who have qualified through making the Top 4 of a Road to Nationals event; or via 90-day XP will automatically receive free entry to these events, while other players will be able to purchase a ticket to the event.
Invitation-only events will be limited to players who have qualified through Road to Nationals, players who receive an invite via 90-day XP, or any player who redeems a PTI. XP-based invitations will be issued based on standings as of Tuesday June 13th at 11:59pm PDT (Pacific Daylight Time), following the end of the Road to Nationals season.
Players can only participate in one National per year, in the country registered on their profile.
World Championship Invitations can be redeemed for the upcoming World Championship: Barcelona 2023, do not pass down and can not be given to another player.
Nationals events play a significant role in the accumulation of Living Legend points. For more information, please refer to the Living Legend page.
We'll be updating the pages below as more of our official partners confirm their event details.