We've finally reached the end of the line. 44 countries. 44 champions.
Lexi was the undisputed queen of the hill this season, having soaked up a whopping clean 400 points on the leaderboard. Meanwhile, we'll be finally saying goodbye to the longstanding Briar, Warden of Thorns.
Despite Lexi's reign, many other heroes managed to score a win, including recently - Viserai, Rune Blood! With enough preparation, skill, and a little luck, you can go places you never thought possible.
Thank you to every single one of you who competed in the 2023 National Championships. You fought hard to earn a seat, and gave it your very best, through gauntlets of Classic Constructed, and twilit battlefields of Monarch Draft.
A special congratulations to all of our National Champions, we look forward to seeing you, as well as any other qualified players, at World Championship: Barcelona!
---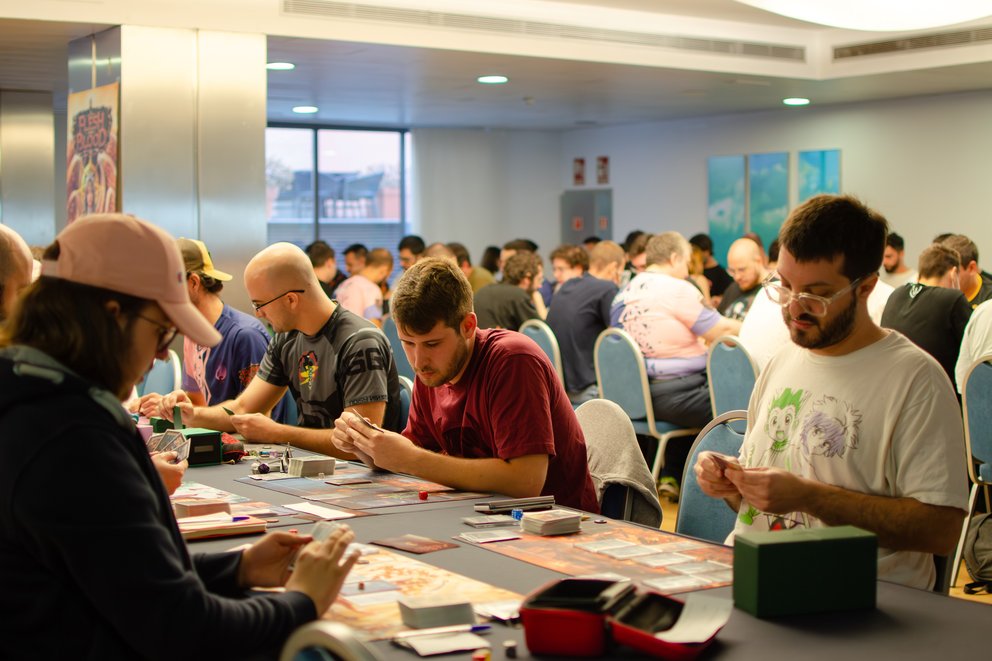 ---
Belgium
Top 8
1st: Sébastien Spilliaert - Lexi, Livewire
2nd: Stef van Oort - Lexi, Livewire
3rd-4th: Ruben Costers - Lexi, Livewire
3rd-4th: Toon Vertommen - Katsu, the Wanderer
5th-8th: Kevin Lerens - Iyslander, Stormbind
5th-8th: Marijn Lybaert - Lexi, Livewire
5th-8th: Thomas Van Minsel - Bravo, Showstopper
5th-8th: Bob De Jong - Briar, Warden of Thorns
---
Canada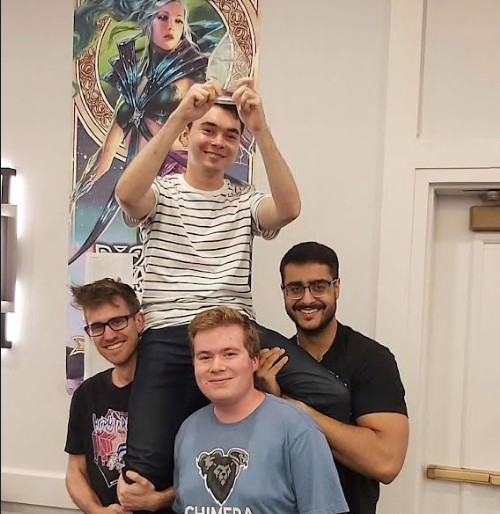 Top 8
1st: Isaak Krut - Lexi, Livewire
2nd: Maxim Villeneuve - Katsu, the Wanderer
3rd-4th: Shawn Dhaliwal - Dromai, Ash Artist
3rd-4th: Michael Jaszczur - Lexi, Livewire
5th-8th: Nicolas Jamoulle - Dromai, Ash Artist
5th-8th: Aaron Shantz - Dromai, Ash Artist
5th-8th: Daniel Dreisziger - Briar, Warden of Thorns
5th-8th: Philippe Paquin - Azalea, Ace in the Hole
---
Greece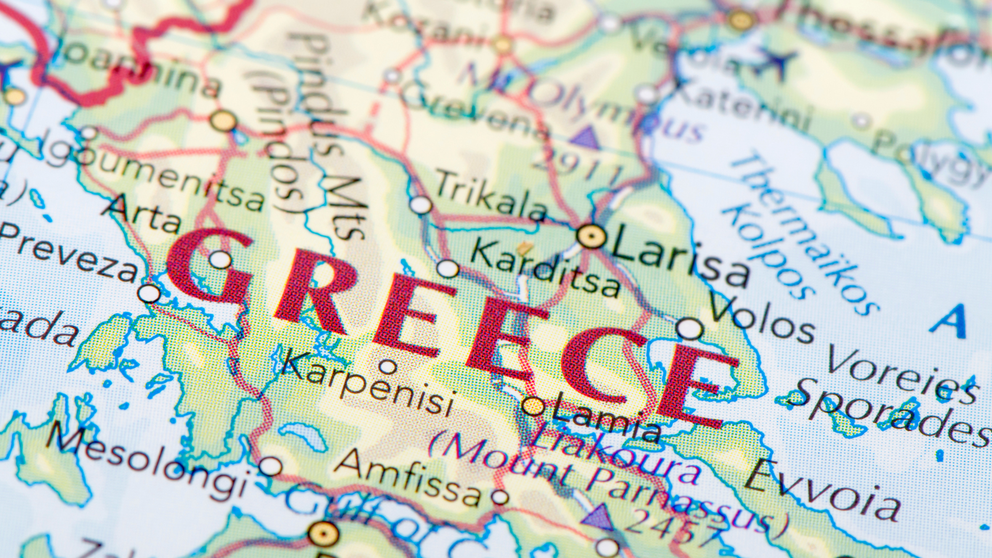 Top 8
1st: Dimitris Melissinos - Uzuri, Switchblade
2nd: Nikos Tavoulareas - Lexi, Livewire
3rd-4th: Grigorios Kouvousis - Levia, Shadowborn Abomination
3rd-4th: Giannis Kapatos - Rhinar, Reckless Rampage
5th-8th: George Melissakis - Lexi, Livewire
5th-8th: Nikolas Koutounidis - Iyslander, Stormbind
5th-8th: Isidoros Popovits - Lexi, Livewire
5th-8th: Vasilis Kirlis - Levia, Shadowborn Abomination
---
Hong Kong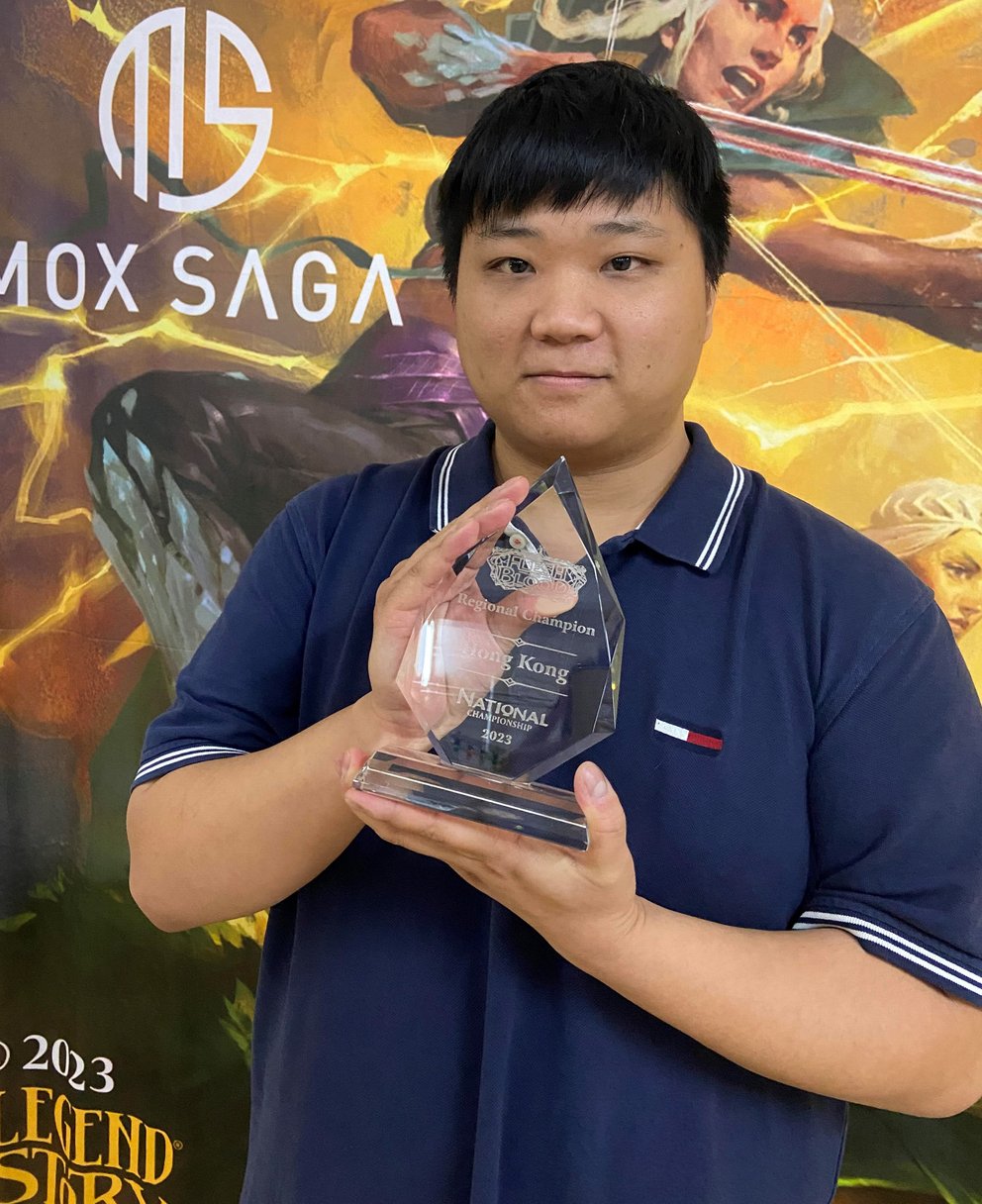 Top 8
1st: Galaxy Yang - Lexi, Livewire
2nd: Ray Lam - Lexi, Livewire
3rd-4th: Hochun Lai - Iyslander, Stormbind
3rd-4th: Bun Ar - Lexi, Livewire
5th-8th: PH Chung - Katsu, the Wanderer
5th-8th: David Yau - Lexi, Livewire
5th-8th: Wayne Tsui - Dromai, Ash Artist
5th-8th: Nova Chan - Briar, Warden of Thorns
---
Netherlands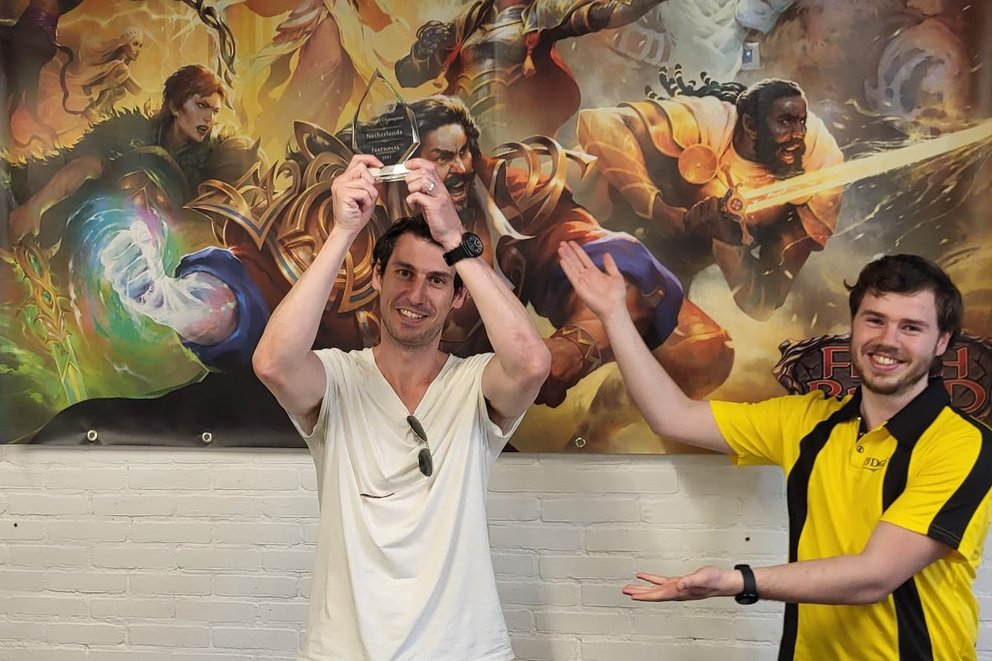 Top 8
1st: Bradley Wayburne - Ser Boltyn, Breaker of Dawn
2nd: Kevin van Steenis - Dromai, Ash Artist
3rd-4th: Ian Zhang - Dromai, Ash Artist
3rd-4th: Didier Deurloo - Briar, Warden of Thorns
5th-8th: Malyk Höfle - Dromai, Ash Artist
5th-8th: Sander Neeft - Dash, Inventor Extraordinaire
5th-8th: Stefan Hilderink - Dromai, Ash Artist
5th-8th: Man Hiem Cheung - Dromai, Ash Artist
---
Spain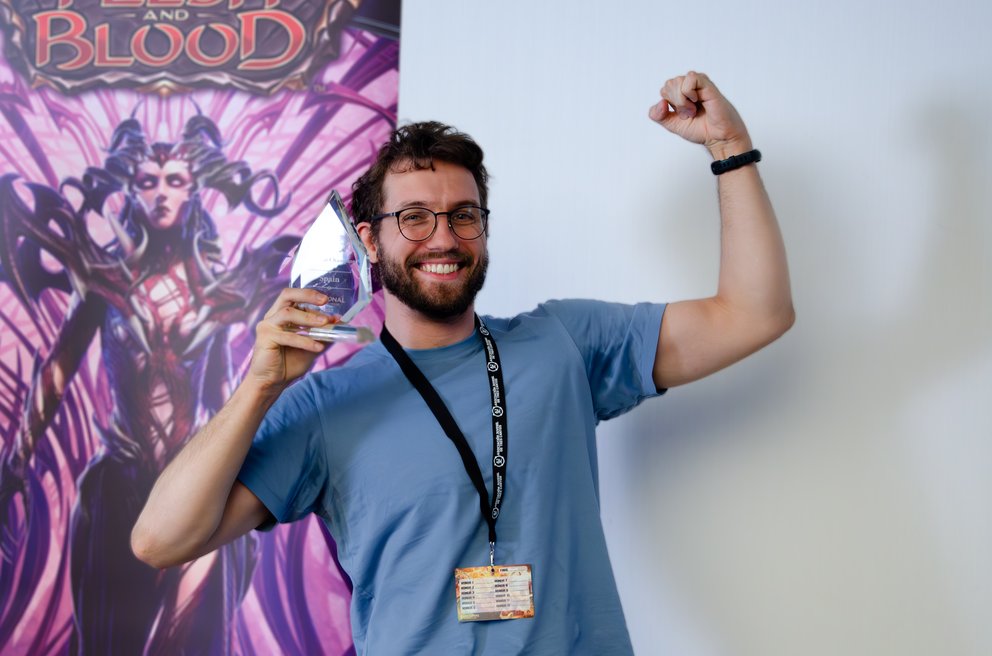 Top 8
1st: Max Dieckmann - Lexi, Livewire
2nd: Jose Maria Mellado Becerra - Iyslander, Stormbind
3rd-4th: Josep Giné - Lexi, Livewire
3rd-4th: Carlos Carrero - Lexi, Livewire
5th-8th: Jose Antonio Cuenda - Viserai, Rune Blood
5th-8th: Guillermo Regueiro - Iyslander, Stormbind
5th-8th: Koldo Cuevas - Dash, Inventor Extraordinaire
5th-8th: Mario Donoso - Dromai, Ash Artist
---
Bulgaria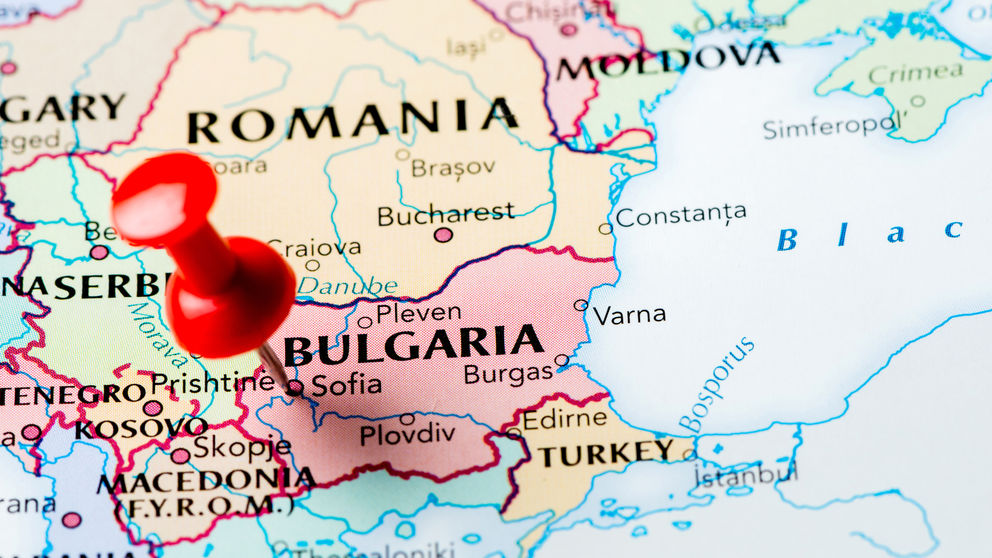 Top 8
1st: Bernar Aganchyan - Bravo, Showstopper
2nd: Vasil Popov - Uzuri, Switchblade
3rd-4th: Aleksandar Atanasov - Ser Boltyn, Breaker of Dawn
3rd-4th: Dimitar Evstatiev - Lexi, Livewire
5th-8th: Plamen Marekov - Dromai, Ash Artist
5th-8th: Minko Minkov - Katsu, the Wanderer
5th-8th: Svetozar Petrushkov - Lexi, Livewire
5th-8th: David Tankov - Dash, Inventor Extraordinaire
---
Cyprus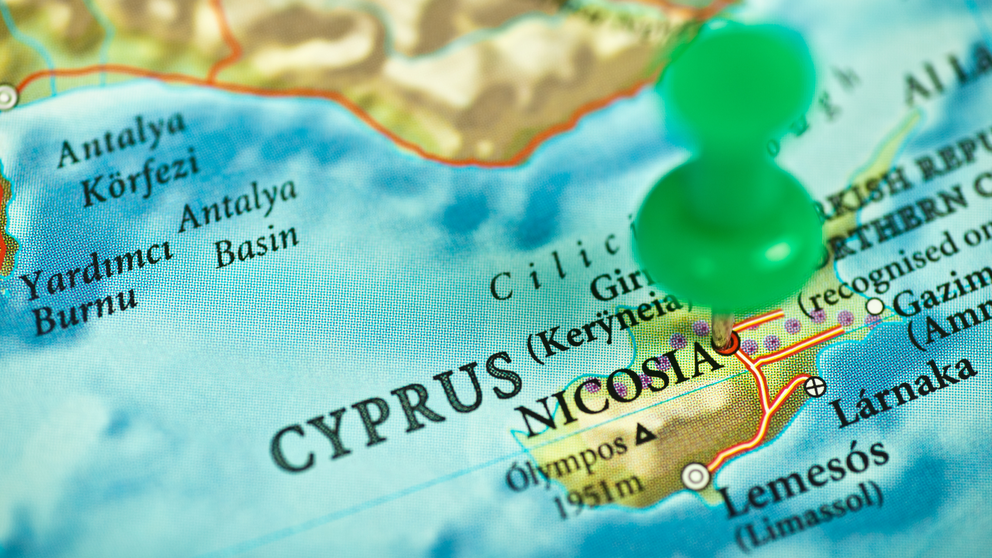 Top 8
1st: Nicolas Kyriakou - Viserai, Rune Blood
2nd: Nicolas Lazarides - Briar, Warden of Thorns
3rd-4th: Christos Kyriacou - Dromai, Ash Artist
3rd-4th: Giannis Koumidis - Uzuri, Switchblade
5th-8th: Ioannis Economides - Dash, Inventor Extraordinaire
5th-8th: Nicolas Papadopoulos - Briar, Warden of Thorns
5th-8th: Mike Knvs - Rhinar, Reckless Rampage
5th-8th: Alexandros Gavriilidis - Lexi, Livewire
---
Czechia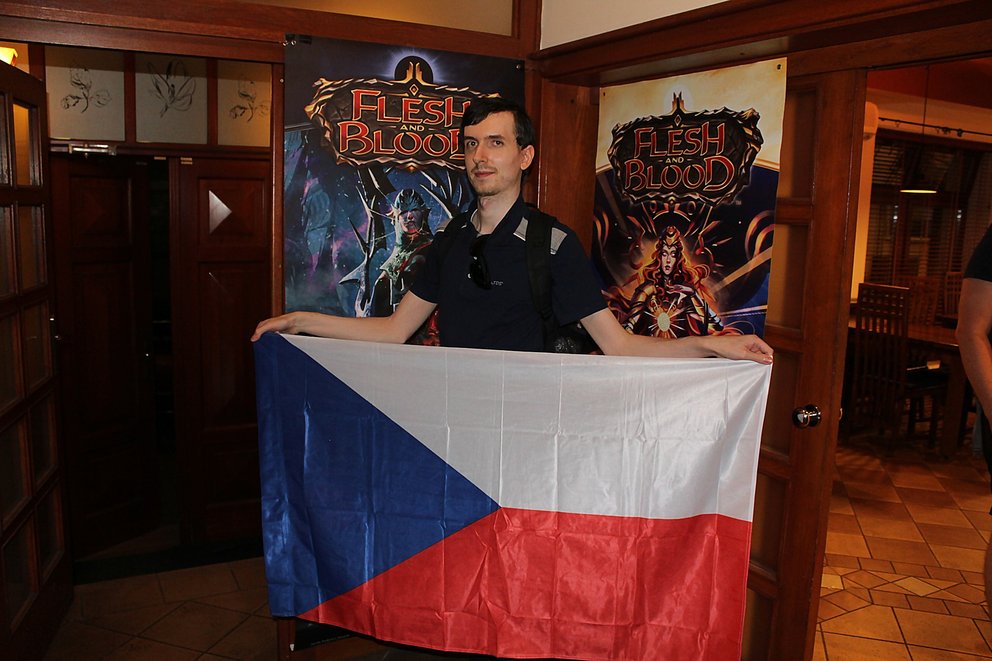 Top 8
1st: Adam Tuček - Iyslander, Stormbind
2nd: Vlastimil Martinek Jr. - Dash, Inventor Extraordinaire
3rd-4th: Lukáš Barborik - Ser Boltyn, Breaker of Dawn
3rd-4th: Ondrej Mrkus - Dromai, Ash Artist
5th-8th: Zdeněk Matura - Iyslander, Stormbind
5th-8th: Daniel Papež - Dorinthea Ironsong
5th-8th: Dusan Minarik - Dromai, Ash Artist
5th-8th: Roman Hrdina - Bravo, Showstopper
---
Hungary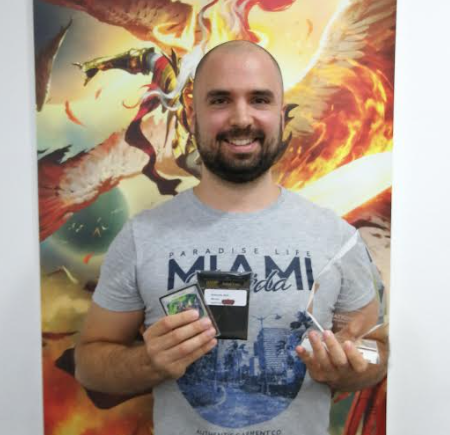 Top 8
1st: Domonkos Ács - Lexi, Livewire
2nd: Gaál Benjamin - Briar, Warden of Thorns
3rd-4th: András 'Kaptain' Kovács - Bravo, Showstopper
3rd-4th: Sebok Gabor - Lexi, Livewire
5th-8th: István Balogh - Dorinthea Ironsong
5th-8th: Tamás Petrás - Lexi, Livewire
5th-8th: Dániel Török - Bravo, Showstopper
5th-8th: Peszlen Zoltán - Rhinar, Reckless Rampage
---
Luxembourg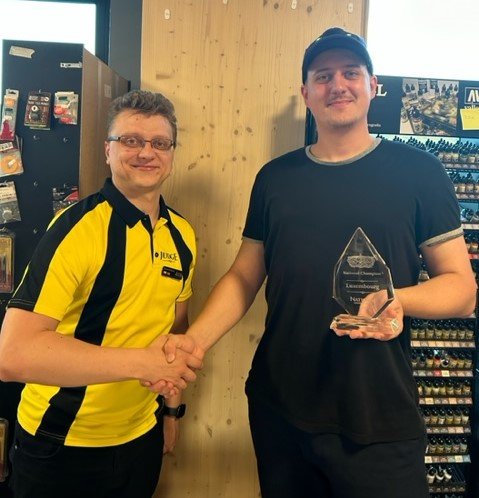 Top 8
1st: Adam Matecki - Iyslander, Stormbind
2nd: Thierry Entringer - Lexi, Livewire
3rd-4th: Fabien Hermes - Ser Boltyn, Breaker of Dawn
3rd-4th: Paul De Vuono - Bravo, Showstopper
5th-8th: Ryan Bernardo - Bravo, Showstopper
5th-8th: Fabrice Hermes - Azalea, Ace in the Hole
5th-8th: Audrey Martin - Uzuri, Switchblade
5th-8th: Christophe Riquier - Fai, Rising Rebellion
---