Dynasty is here and so is the Dynasty Blitz Beatdown Gameplay Series!
Over the next two weeks Hayden Dale and Brendan Patrick from the Arsenal Pass YouTube channel are bringing you four Blitz games with eight different heroes, accompanied by a deck tech overview (coming very soon) for each hero played.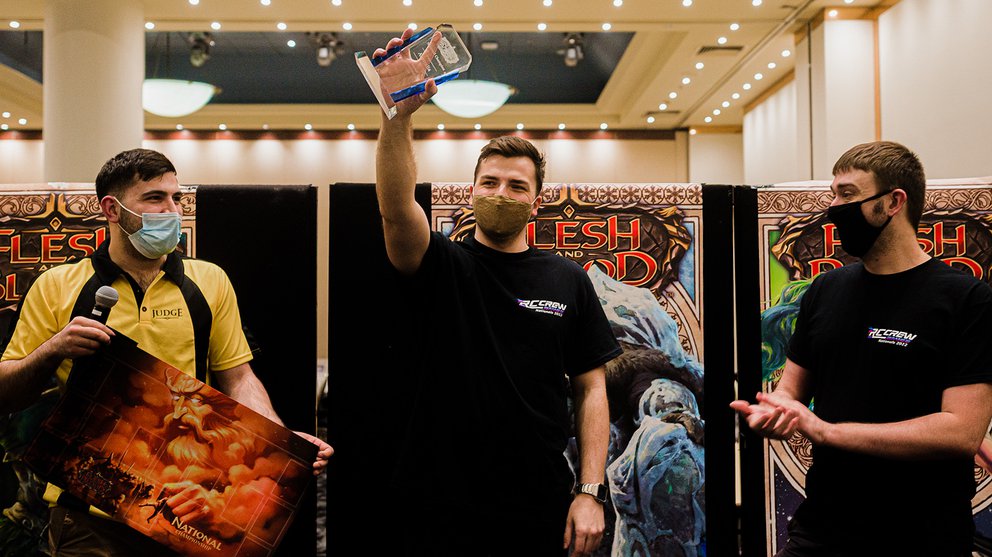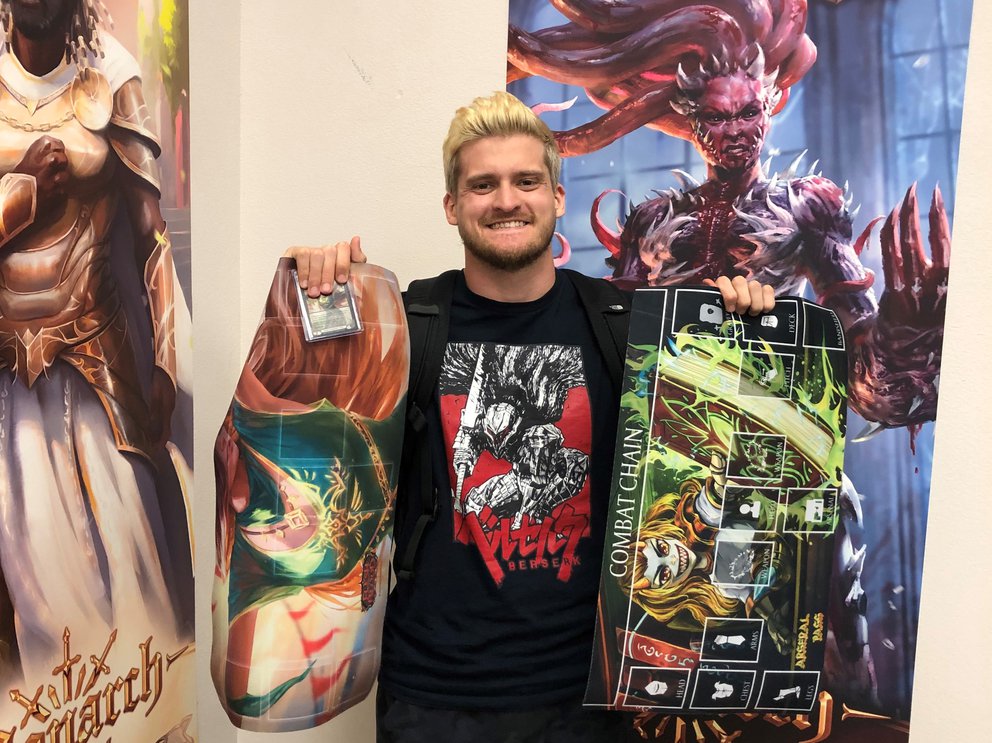 The first two games will explore the Dynasty Blitz format without Legendary and Fabled rare cards- Blitz on a budget. Then for the final two games, it's all systems go as any and all rarities will be played, showcasing the Blitz format's full power, opulence and glory!
---
We're into match two of the Dynasty Blitz Beatdown Gameplay series and today we see Hayden sharpen the steel of both sword and dagger as he gets in the swing of swinging weapons and looks to go again and again, playing as the Warrior, Dorinthea. On the other side of the arena, we see Brendan channel Lake Frigid and beyond, putting the freeze on his opponent with both physical and arcane damage as he plays as the Elemental Wizard, Iyslander.
The Dynasty Blitz Beatdown gameplay series continues!