Dynasty is here and so is the Dynasty Blitz Beatdown Gameplay Series!
Over the next two weeks Hayden Dale and Brendan Patrick from the Arsenal Pass YouTube channel are bringing you four Blitz games with eight different heroes, accompanied by a deck tech overview for each hero played.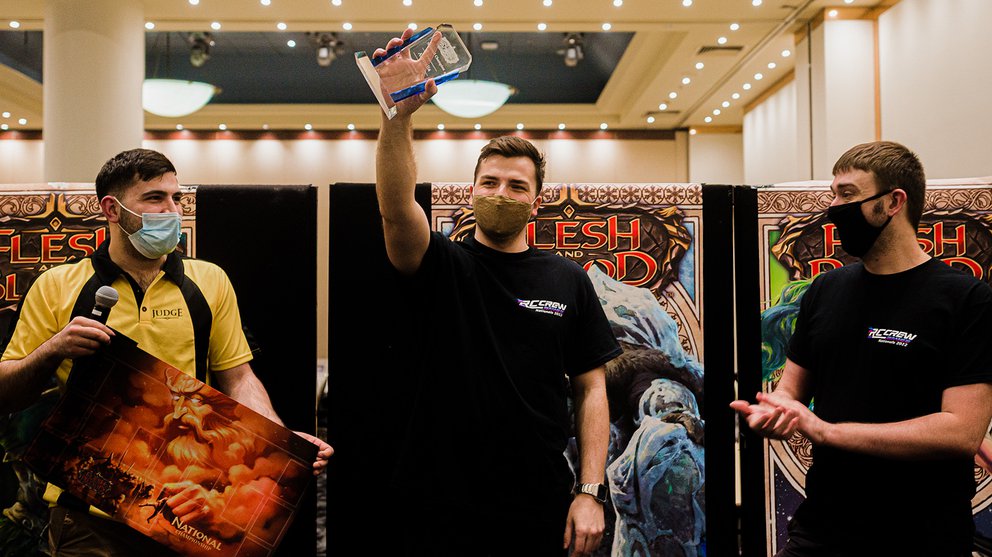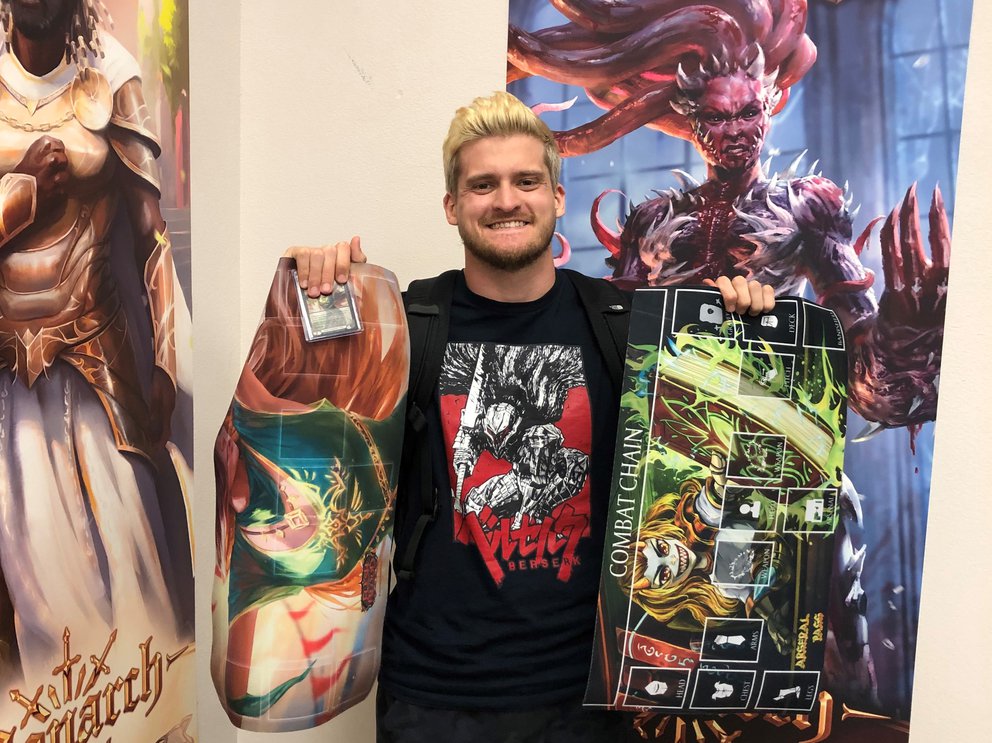 Arsenal Pass are known not only for their incredible game play action and analysis and slick visual content but also as two of the top Flesh and Blood players in the world. Hayden Dale is the Calling Sydney 2019 champion and also the 2021 Australia National champion. Brendan Patrick has had multiple Calling Top 8 finishes including Dallas Fort-Worth and Cincinnati in 2021.
Hayden and Brendan will be pitting a range of established Blitz decks with many dynamic Dynasty additions against each other, exploring the new format and all it has to offer. Decklists will be included as well as an infinite well of knowledge shared through Hayden and Brendan's tips, tricks and in game commentary.
The first two games will explore the Dynasty Blitz format without Legendary and Fabled rare cards- Blitz on a budget. Then for the final two games, it's all systems go as any and all rarities will be played, showcasing the Blitz format's full power, opulence and glory!
---
In the first match of the Dynasty Blitz Beatdown Gameplay series, we see Hayden take aim and look to immobilize his opponent with endless arrows as he plays as the Ranger, Azalea. On the other side of the arena, we see Brendan harness the mindstate and roar of the tiger as he demonstrates his predatory streak, playing as the Ninja, Katsu.
May the Blitz Beatdown begin!