Our studio was founded with Local Game Stores in mind. We value building and maintaining local communities, where card games can serve as a common language to bring people together. We created the Retailer Appreciation Kit as a token of our appreciation for the hard work and dedication of LGS across the world.
The Appreciation Kit is available for a limited time, free of charge, to qualifying LGS (at the discretion of each distributor).
To find out more, visit b2b.legendstory.com to find your local distributor.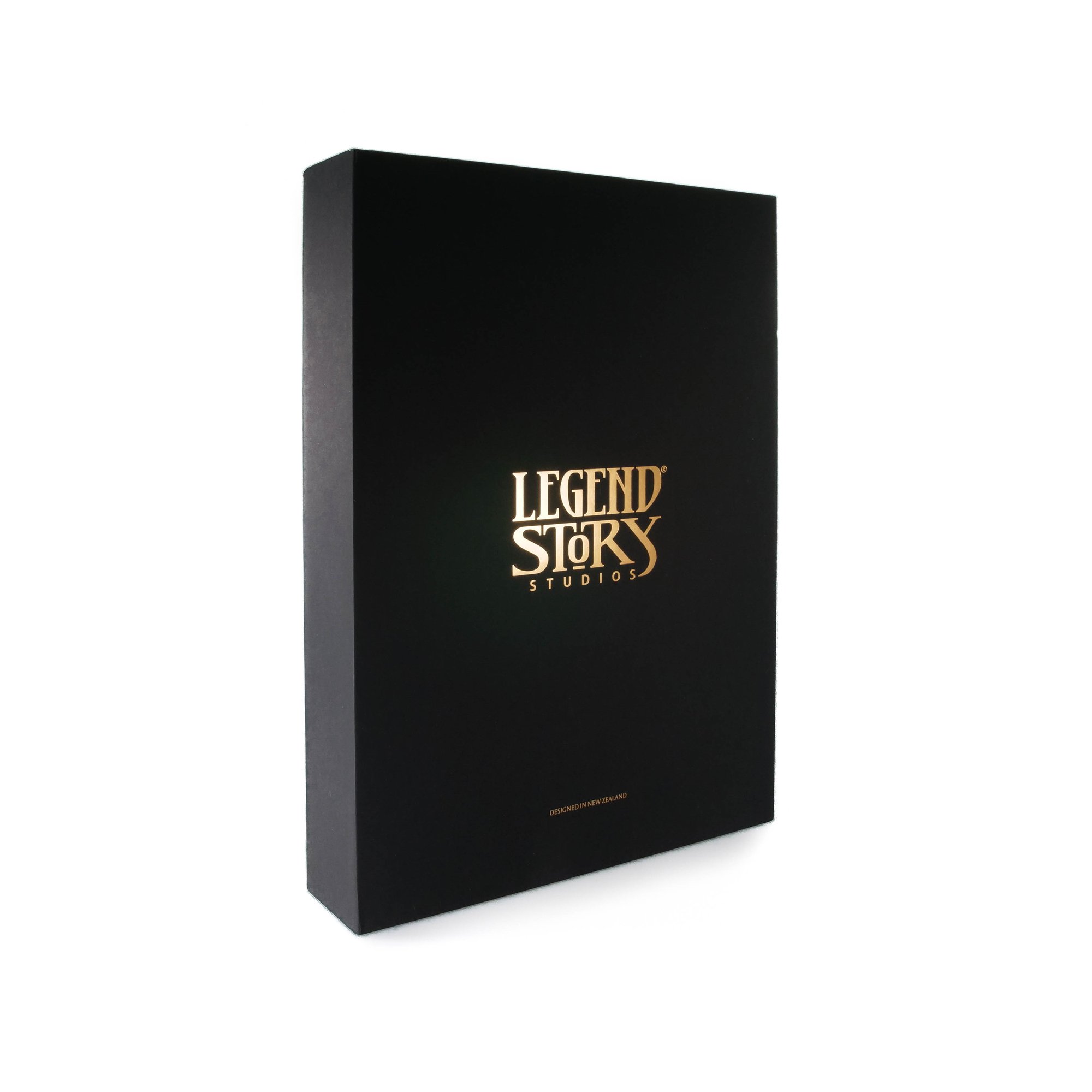 The Appreciation Kit includes:
A case of 24 x Ira Welcome Deck.
World Guide Vol. 1: Welcome to Rathe (134 page hardcover art book).
A 2-player Learn-to-Play rubber playmat.
A Hero's Handbook (large).
Foil Welcome to Rathe marketing assets.
Ira, Crimson Haze Welcome Deck
A learn-to-play deck designed specifically to teach new players the fundamentals of Flesh and Blood, while also providing a fun, enjoyable first-play experience. The Ira Welcome Decks come with a learn-to-play rule insert, designed specifically for the Welcome Deck product.

World Guide Vol. 1: Welcome to Rathe
The first volume of our World Guide, created to introduce players to Rathe, the world in which Flesh and Blood is set. This is a high-quality hardcover art book, perfect for placing on the counter, or showing to anyone who might be interested in Flesh and Blood. Vol.1, Welcome to Rathe, introduces the first four regions of Rathe, and the heroes of the Welcome to Rathe set. Full colour artwork, full backstories, and hidden lore fill the pages of this unique store asset.