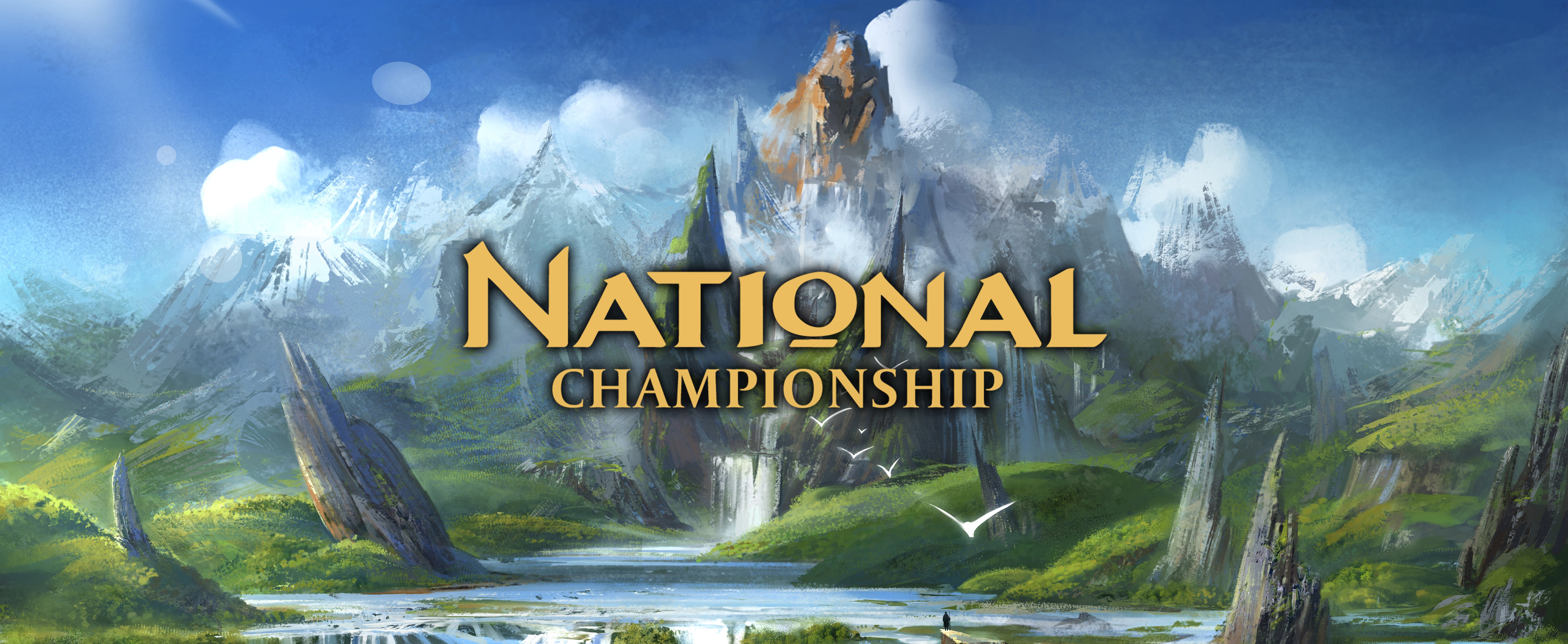 Invitations and Eligibility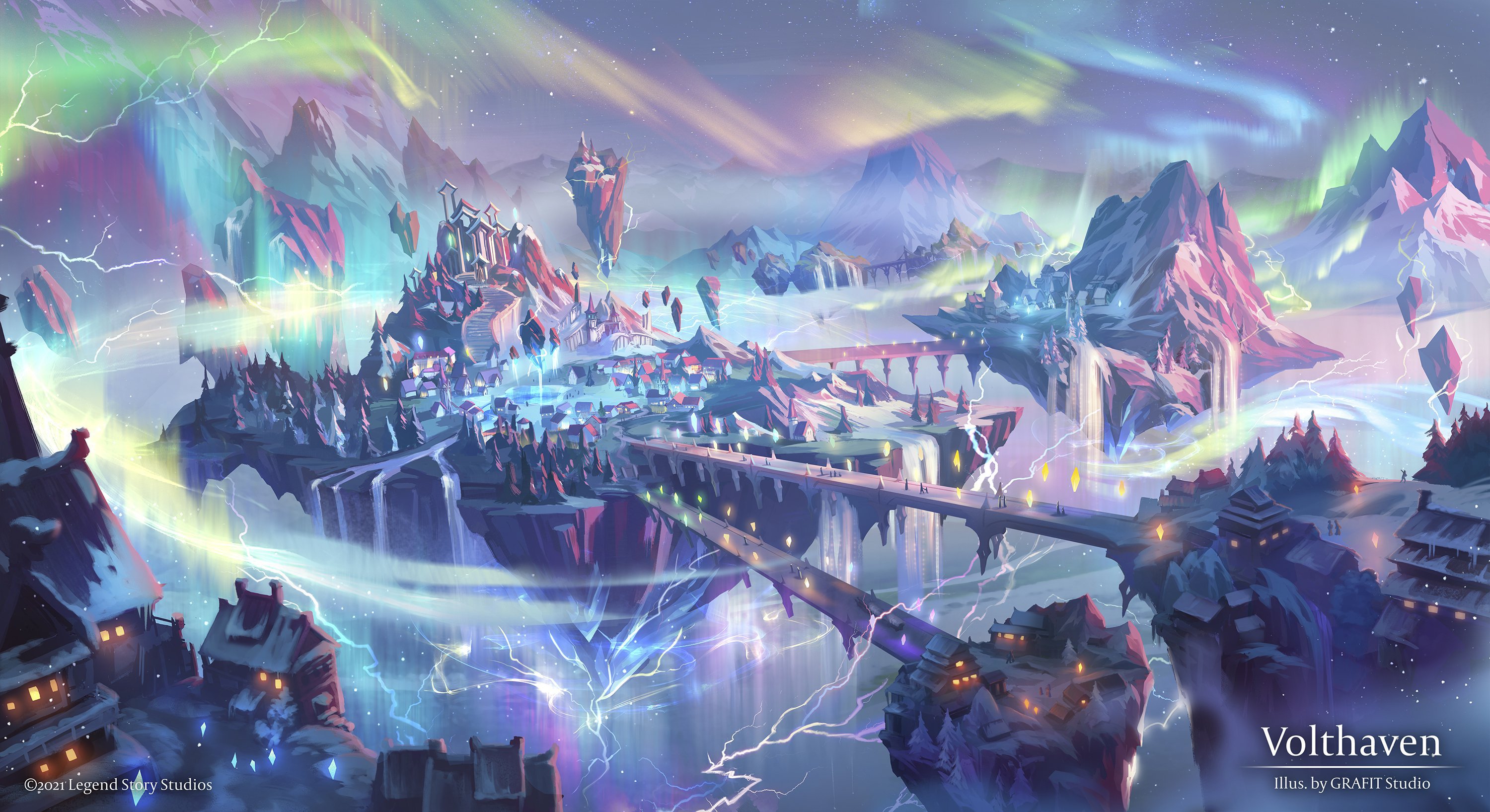 Players are eligible to participate in one National Championship per year, and only in the country of their primary place of residence.
This event is open-entry - anyone is able to purchase a ticket and play.
TOs are able to sell tickets to this event after 5pm September 17 (local timezone)

Please check with your TO for a specific time.

Players who qualified for the event via a Road to Nationals event will have a place reserved for them and will not have to pay the entry fee.
Please see the National Championship 2021 - Fact Sheet for additional information about invitations and eligibility.
National Championship
The National Championship will consist of 6 rounds of Swiss, followed by a cut to Top 8.
Swiss rounds will consist of:

6x Classic Constructed rounds
All Swiss rounds are best of one.

Classic Constructed rounds are 50 +5 mins
Deck registration is required
Top 8
Players must use the same Classic Constructed deck for the Swiss Classic Constructed rounds and the Top 8.
The Top 8 will be Classic Constructed (best of 1).
For each Top 8 match, the player that finished higher in the Swiss rounds is given the choice to go first or second.
Top 8 matches are untimed, but players are expected to play at a reasonable pace and slow play penalties will be enforced.
Top 8 matches are best-of-one.
Please see the Tournament Rules and Policy document for further information.
| | |
| --- | --- |
| Champion | Gold Cold Foil Legendary + National Champion Trophy + Professional Tournament Invitation (PTI) + Cold Foil Adult Hero |
| Finalist | 4x Tales of Aria Booster Boxes (First Edition) + Cold Foil Adult Hero + PTI |
| 3rd-4th | 2x Tales of Aria Booster Boxes (First Edition) + Cold Foil Adult Hero |
| 5th-8th | 1x Tales of Aria Booster Boxes (First Edition) + Cold Foil Adult Hero |
| 9th-24th | CF Adult Hero |
| Participation | Storage Box |
All players who make the Top 8 will also receive a National Championship Top 8 playmat