| | | | |
| --- | --- | --- | --- |
| Mechanologist | 12 | Brute | 3 |
| Ninja | 10 | Wizard | 3 |
| Warrior | 7 | Ranger | 2 |
| Guardian | 6 | Runeblade | 2 |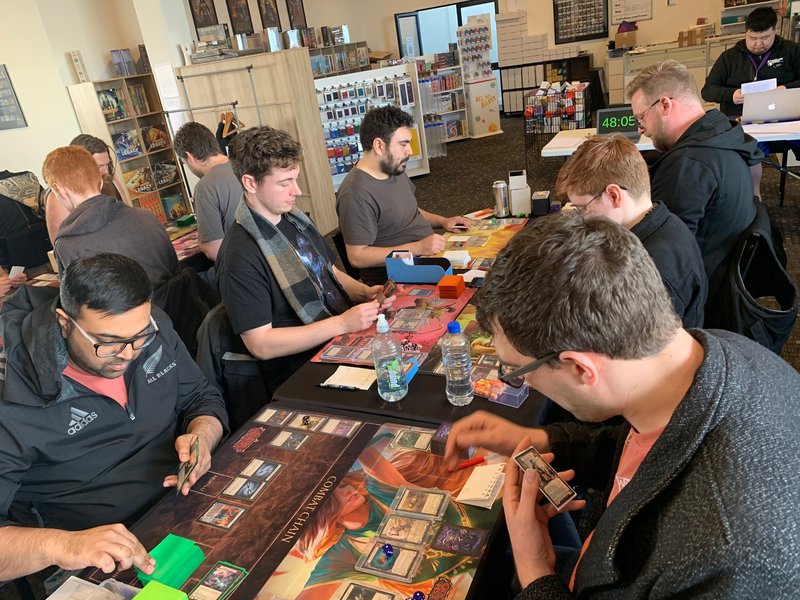 ---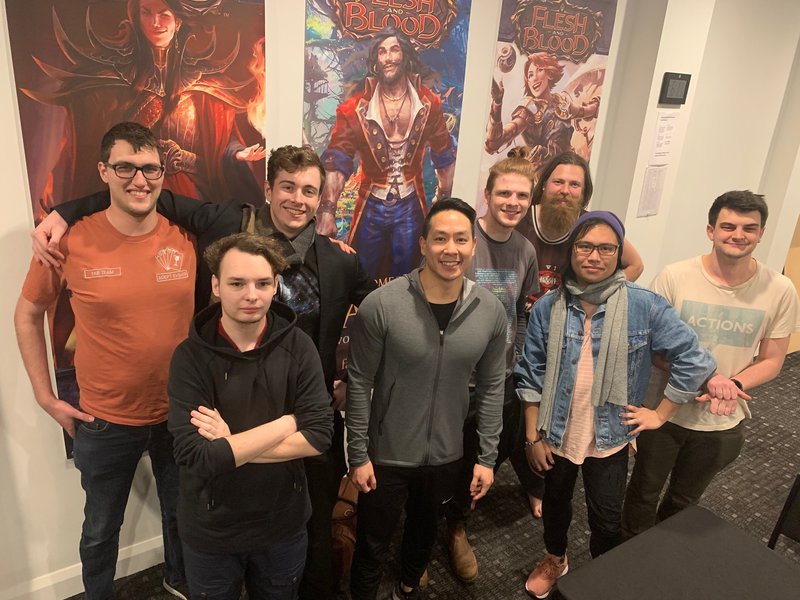 From left to right: Matt Rogers, Nicholas Andisen, Jacob Pearson, Jared Fung, Karsharn Roa, Keegan Walls, Kiki Labard, and the amazing Alex Barron.
---
The Champion!
Matt Rogers does it again for the fourth time in a row! A truly unbelievable showing by the Auckland All-Star! Congratulations, Matt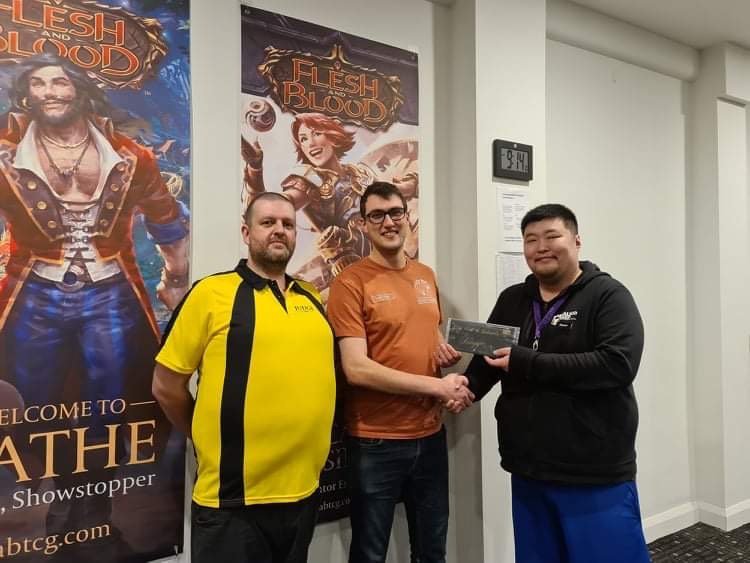 ---
Congratulations to the following players for earning an invitation to the New Zealand National Championships!
Matt Rogers - Dash, Inventor Extraordinaire
Kiki Labad - Dash, Inventor Extraordinaire
Kasharn Rao - Dash, Inventor Extraordinaire
Alex Barron - Katsu, the Wanderer
Jacob Pearson - Bravo, Showstopper
Nicholas Anderson - Katsu, the Wanderer
Jared Fung - Katsu, the Wanderer
Keegan Walls - Dash, Inventor Extraordinaire
---