Legend Story Studios is very pleased to announce that as of today Flesh and Blood is going live for buyers on TCGplayer. Seller listings have been so strong that this is actually launching ahead of schedule, which is fantastic to see. Click HERE if you're keen to check this out.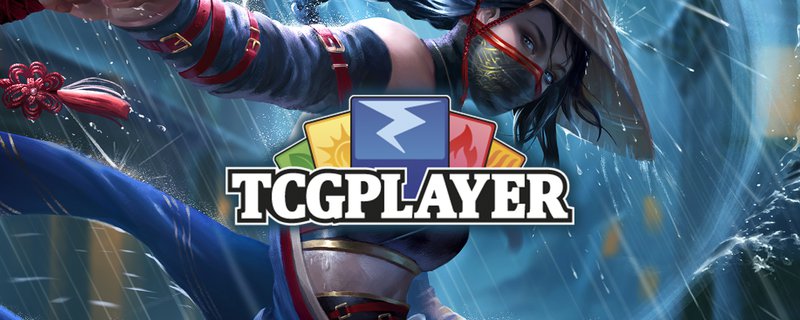 Players
We hope that the launch of this partnership provides you with new opportunities to pick up singles that you need for your decks and to get your hands on sealed products as well. In addition, for those of you that are looking to sell some of your cards, we trust that this will provide you with another great platform to do it on. A key consideration for us with Flesh and Blood has been to ensure that there is a strong secondary market for the cards, and with this partnership now up and running, our hope is that this helps achieve this goal for you both as buyers and sellers of cards.
Stores
The opportunity is here for you to list your singles inventory as well as sell sealed products. Local Game Stores are at the heart of our player communities, so we're particularly happy to be able to provide you with this platform to sell your single cards on. The team at TCGplayer has let us know that they see a particular opportunity in sealed product listings at the moment, so have a think about whether you would like to list anything.
Content Creators
For all our fantastic content creators out there, we are especially excited to let you know about the opportunity that exists around the TCGplayer affiliate program. You can now earn commissions for referring players to their site; for instance, if you're writing a deck analysis or covering a particular single card, they have options to link through to their site and let players buy the deck straight from TCGplayer. See this link for more details: TCGplayer Affiliates site