UPDATE:
Please note that the Flesh and Blood Judge Program has now been moved to its own site JudgeHub which hosts all of the new examinations required to become a certified Judge.

---
With the end of the Road to Nationals season we have completed the initial phase of the Judge Program and certified over 150 Level 1 judges across the world. This has given us a chance to develop a core judging community, gather feedback from the community, review the current test and our systems, and look at what we can improve upon as we look ahead to the future of the program. It has been amazing to see the community so enthusiastic about the Judge Program and contributing to their communities through judging. Legend Story Studios would like to thank everyone who has taken part in the Judge Program thus far, and we appreciate your patience while we develop the program further behind the scenes.
Judges are a core part of the Flesh and Blood TCG community and provide a great service to both veterans and new players alike. Our focus with the Level 0 and Level 1 rollout is to ensure that judges around the world are recognised for their efforts in learning the rules and policy of the game we all love, and that player bases can have confidence in their local judges knowledge and expertise through the certification process.
With that in mind, Legend Story Studios is proud to announce that the second phase of the Judge Program is ready to be implemented and the judge test will now be opened up to the public. This is a significant milestone as judge certification for Level 0 and Level 1 judges will be open to the wider community for the first time!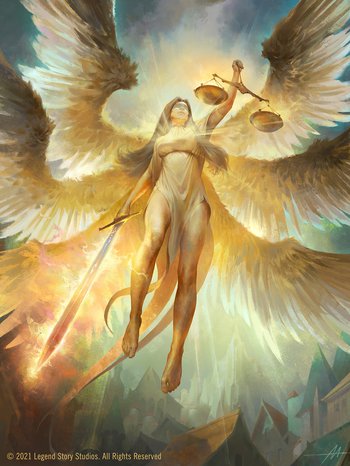 Level 0 Test
The Level 0 test will ultimately replace the current 'Rules Advisor' exam available on our Rules and Policy Center and will be available from October 1st. This test will quiz judges on tournament rules and policy, the judge code of conduct, and some basic game rule interactions. It will have no cap on retries and can be taken by anyone with a GEM ID.
This test is intended primarily for Local Game Store owners who want to have a basic foundation of the rules and policies of Flesh and Blood TCG to help run Organised Play. It may also prove useful for players (both new and experienced) wanting to brush up on their rules knowledge, as well as potential judges who want to check their understanding before taking the Level 1 Test.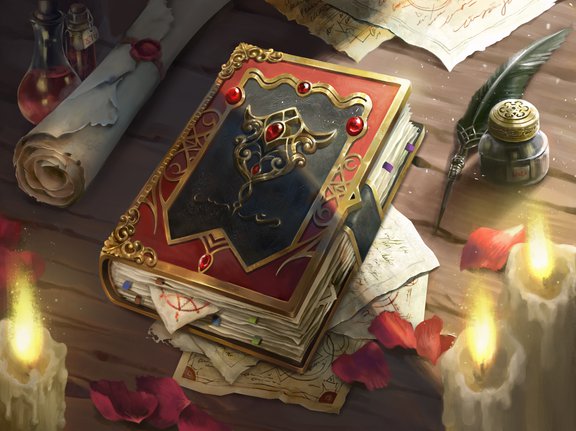 Level 1 Test
The Level 1 test will be administered in monthly waves. Anyone can register their interest to be part of the next wave.
Registration is now available via the link below. You may only sign up for the upcoming month before the exam begins. If you miss your chance, you can always sign up for the following month instead.
Level 1 Judge Test - Registration (link removed, please go to JudgeHub to become a certified Judge)

For the October wave, you will be sent an email with a link to the exam along with instructions on October 1. You will have until October 10 (11:59pm PST) to complete the test. Please check your spam filter if you do not receive an email by October 2, then contact judge@fabtcg.com if you still do not have the link.
On a passing grade you'll be officially registered as a Level 1 judge, otherwise you can re-register to take the exam again in the following month(s). Each month will follow the same procedure, sign up before the month begins and sit the test when the month starts. You do not need to contact Legend Story Studios for confirmation of your status. If you pass you will be automatically added to our Judge Register.
A brief note on Level 2 and above
At this stage we are still developing and reviewing the pathways and tests for Levels 2 and above to ensure these are fit for purpose. We are not accepting applications for Level 2 status at this time. If you have been nominated as the Head Judge of a National Championship event, please note we will contact you directly when the test has been finalised (approx.October 11-15).
We look forward to bringing you future developments for the judge program and hope you are as excited as we are!