When we embarked on making Flesh and Blood, we wanted it to be a truly global game that could bring people together. You may remember earlier this year that we announced the game would be coming to Japan in 2023. Since then the player base has grown significantly, and we couldn't be more excited to announce a huge milestone in this journey…
フレッシュ&ブラッドの制作に取り掛かるにあたり、私たちはこのゲームが人々を結びつける真の世界的なゲームになることを望んでいました。2023年日本上陸という今年始めのアナウンスを覚えている方も多いかもしれません。それ以降、(英語版製品のみの展開の段階であるにも関わらず)日本でのプレイヤー人口は目覚ましく増加していきました。そして、今回非常に大きなマイルストーンを発表できることを光栄に思います。
---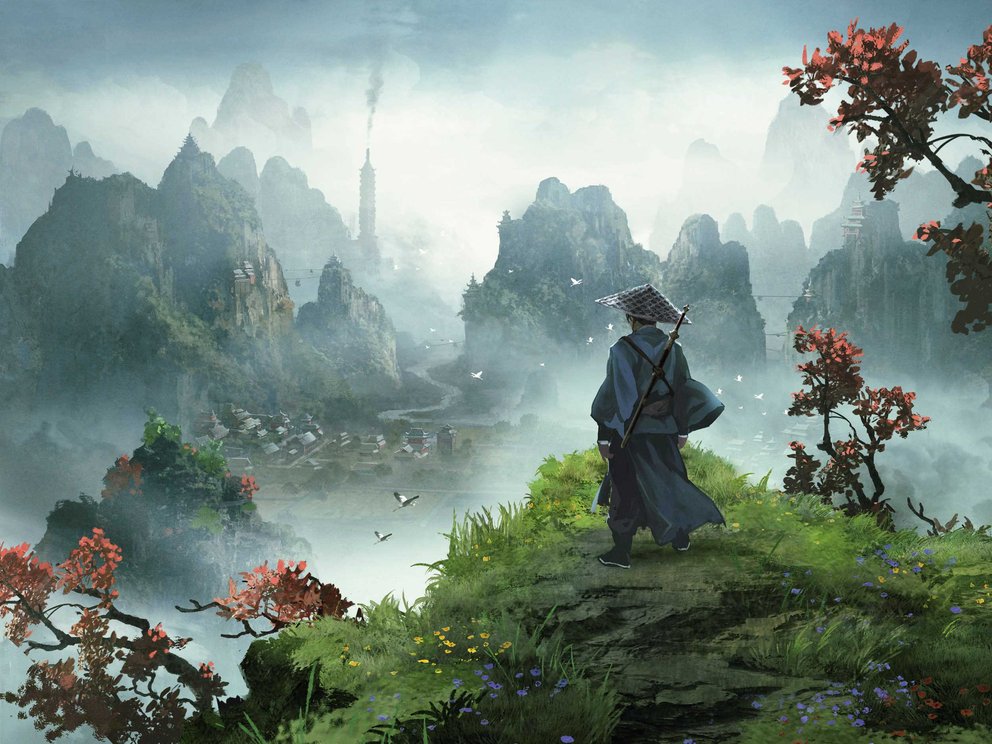 ---
Starting from the ground up with Armory Events, Skirmishes, and Road to Nationals, Flesh and Blood has picked up very quickly in Japan and we cannot wait to see how it continues to progress with the first ever upcoming Japanese National Championship, and of course, Japan's debut in the 2023 World Championship.
アーモリーイベントから始まり、先鋒戦そして全国予選。フレッシュ&ブラッドは日本で急速に普及していきました。初めての日本選手権を控えた日本が今後どのように発展していくか目が離せません。そして世界選手権2023で日本は世界デビューを果たします。
There are now more than 50 registered GEM stores in Japan (including recently welcoming our first store in Okinawa prefecture), and more than 1,000 registered players nationwide. Tokyo will also be hosting Japan's first ever Battle Hardened in October, the first step alongside Nationals on the path to bigger Premier events.
今や、最近コミュニティに加わった沖縄県の店舗を含めて日本のGEM店舗は50を超え、登録プレイヤーは1,000人を超えました。日本で初めてのBattle Hardenedが10月に東京で開催されます。これは日本選手権と並んで、今後長く続いていくプレミアイベント史の最初の一歩となるでしょう。
With Flesh and Blood rapidly growing in Japan, we are incredibly excited to announce that Japan's two largest TCG distributors, Star Corporation and Nishino are joining us to provide domestic distribution of Flesh and Blood to game stores throughout Japan!
日本のフレッシュ&ブラッドの急速な成長に伴い、日本の二大TCG流通代理店である株式会社スターコーポレーションと株式会社西野をパートナーに迎え、両社に日本全国の流通を担当していただきます!
---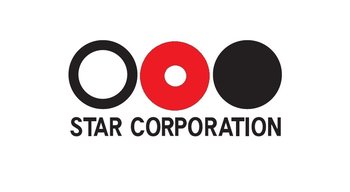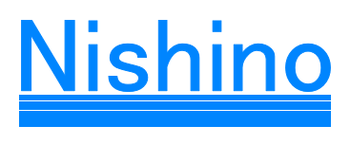 ---
Star Corporation and Nishino are two of the largest and longest standing TCG distributors in Japan. They both bring a wealth of expertise and large established store and sub-distributor networks, and we couldn't be more happy to welcome them aboard.
スターコーポレーションと西野は日本国内最大規模かつもっとも歴史が長いTCG流通代理店の二社です。両社は高い専門性と大規模な問屋と店舗のネットワークを持っており、彼らを流通販売のパートナーに迎えられることを非常にうれしく思っております。
This partnership ensures Japanese players will have quick, easy, and reliable access to Flesh and Blood products, as well as supporting the fast-paced growth of local game stores across the country. It has been amazing to watch the Japanese Flesh and Blood community flourish, and we expect it to grow even further as we continue to expand the game.
このパートナーシップにより、日本のプレイヤーは早く、簡単に、確実に、フレッシュ&ブラッド製品を入手できるようになり、急速な成長を続ける全国のローカルゲームストアをよりサポートできるようになります。ゲームの拡大と共に、日本のフレッシュ&ブラッドコミュニティの繁栄が続いていくことを期待しています。
We would like to thank our partner Fayble (Taiwan) for their support in the first stage of our expansion into Japan. Over the next two months we will be transitioning to our new distribution arrangements. During this time Fayble will continue supporting our existing Japanese stores with product and Organised Play kit supplies until August 15th 2023.
導入期に日本の流通を担った私たちのパートナーである台湾のFayble社に感謝を申し上げます。今後の2か月で我々は新しい流通体制に移行します。移行期間、Faybleは既存のGEM店舗の製品流通と組織化プレイキットの送付を2023年8月15日まで引き続き担当します。
Existing GEM stores will be able to transition their accounts to Star Corporation, Nishino, or a select range of the sub-distributors in their networks, however only Star Corporation and Nishino are available to select as 'Distributor' on GEM at this time. Other distributors and sub-distributors will soon be available to select in GEM, which we will announce at a later date. The first sales solicitation window under this new distribution model will be open from today, end of July, and shipping product is estimated to start in early/mid September. We will be in touch with existing GEM stores in Japan to support transitioning your account to one of our new distribution partners.
・Organized Play email address: op@fabtcg.com **Japanese Language available**
GEM加盟済の既存店舗は、新たに代理店となる二社であるスターコーポレーションか西野か、もしくは彼らのネットワーク内のいずれかの問屋から帳合先問屋 (Distributor) 項目を選択できるようになりますが、この案内の時点でGEM上で選択できるのは代理店の二社のみとなっています。それ以外の問屋の選択肢は後日追加され、告知されます。代理店二社からは本日7月末より営業案内がTCG流通各社へと発される予定で、この流通モデルによる最初の製品供給は9月初旬~中旬に行われる想定です。我々は日本国内の既存GEM店舗の新たな流通パートナーへの移行をサポートいたします。
・組織化プレイ(OP)メールアドレス: op@fabtcg.com ※日本語対応
---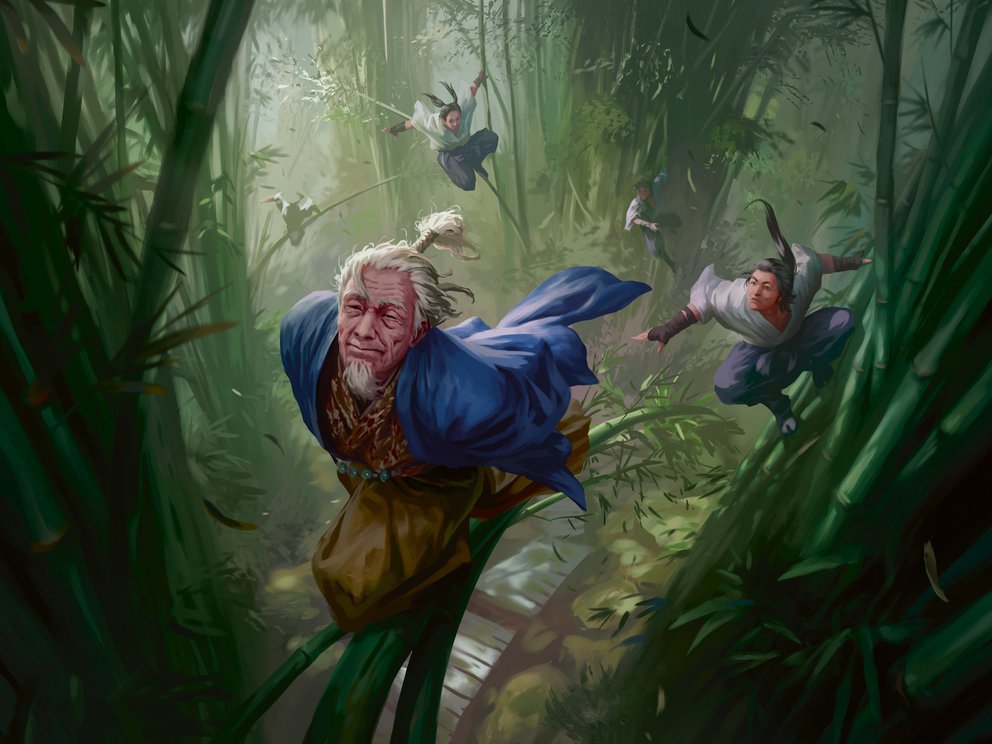 ---
Finally, we wanted to let you know that our team is continuing to work hard on developing a Japanese language version of Flesh and Blood. We said that we were targeting 2024 for a Japanese language launch, and we're still working hard on that.
最後に、日本語版フレッシュ&ブラッドの開発に熱心に取り組んでいることをお知らせしたいと思います。先日お伝えした通り、2024年のリリースを目標にしています。
We are excited to announce that today we are launching our Japanese language Twitter account! Join us at: twitter.com/fabtcg_jp
日本公式のTwitterアカウントを本日より運用いたします! ぜひチェックしてください: twitter.com/fabtcg_jp
---