Step right up, step right up! The greatest show in Rathe is coming to a town near you! Everfest is a supplementary booster set, designed to expand constructed play with new cards for every hero in the game.
Within the bustling grounds of the Everfest carnival, all fashion of performers, peddlers, and frolicking fun is to be found. Will you find fun, fame, or good fortune in the carnival slot of your Everfest booster pack, or perhaps take center stage and become the star of the show?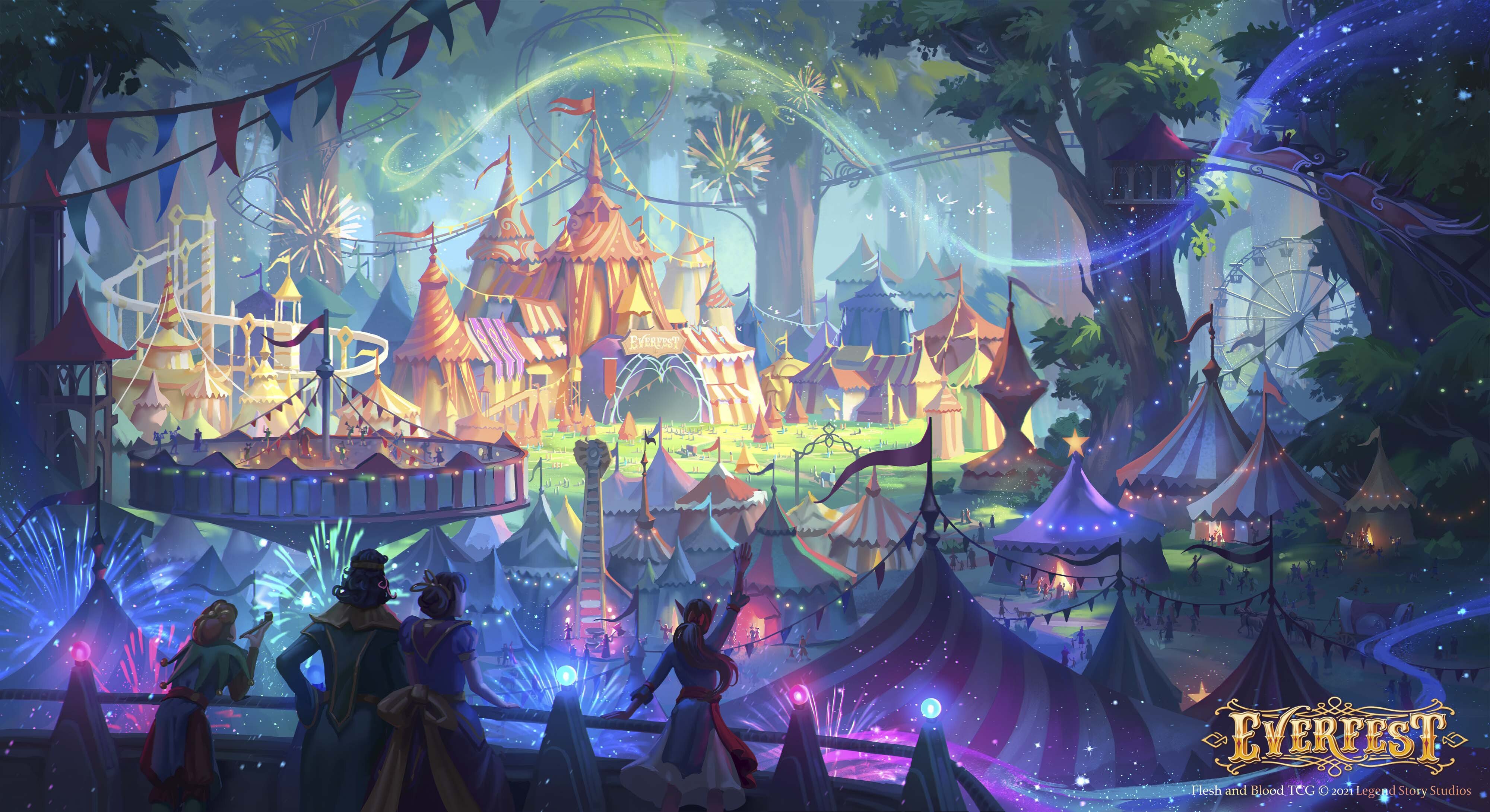 A World First!
Everfest continues to shine the spotlight on the strong environmental themes of Aria, putting sustainability center stage as the world's first full production trading card game product featuring fully recyclable paper booster wrappers!
Production scale paper flowwraps have been years in the making. In partnership with Cartamundi, we are proud to be the industry leader in material sustainability for the trading card game industry.
Starting with Everfest first edition, Flesh and Blood booster packs manufactured at Cartamundi Belgium will use paper wrappers whenever possible. We are aiming for all Flesh and Blood boosters to eventually use paper flowwraps, however it will take some time for all our manufacturers to implement this change. As such, fans should expect some future Flesh and Blood booster packs to continue to have plastic flowwraps.
100% of Everfest first edition features paper wrappers, and we are proud of it!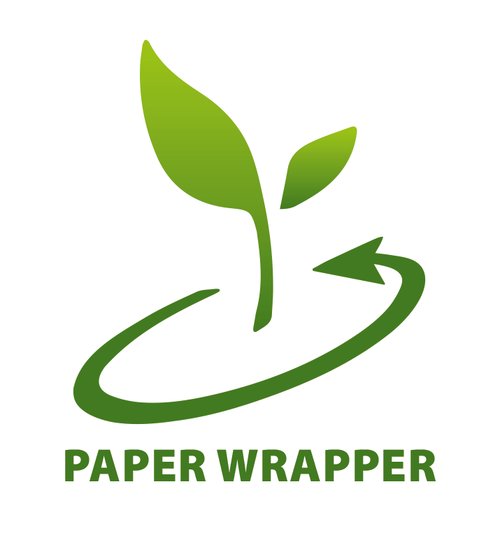 Key Dates
Release date February 4, 2022
Card preview season starts January 24
Product Configuration - First Edition
198 card set (1 Fabled, 3 Legendary, 45 Majestic, 61 Rares, 88 Commons)
10 cards per pack, 24 packs per display, 4 displays per case.
Designed to expand constructed play.
Contains new cards for every hero in the game.
Contains cold foils.
Industry first fully recyclable paper booster wrappers.
Display MSRP: $99.90 USD / €99.90 EUR / $129.90 CAD / $144.90 AUD / $144.90 NZD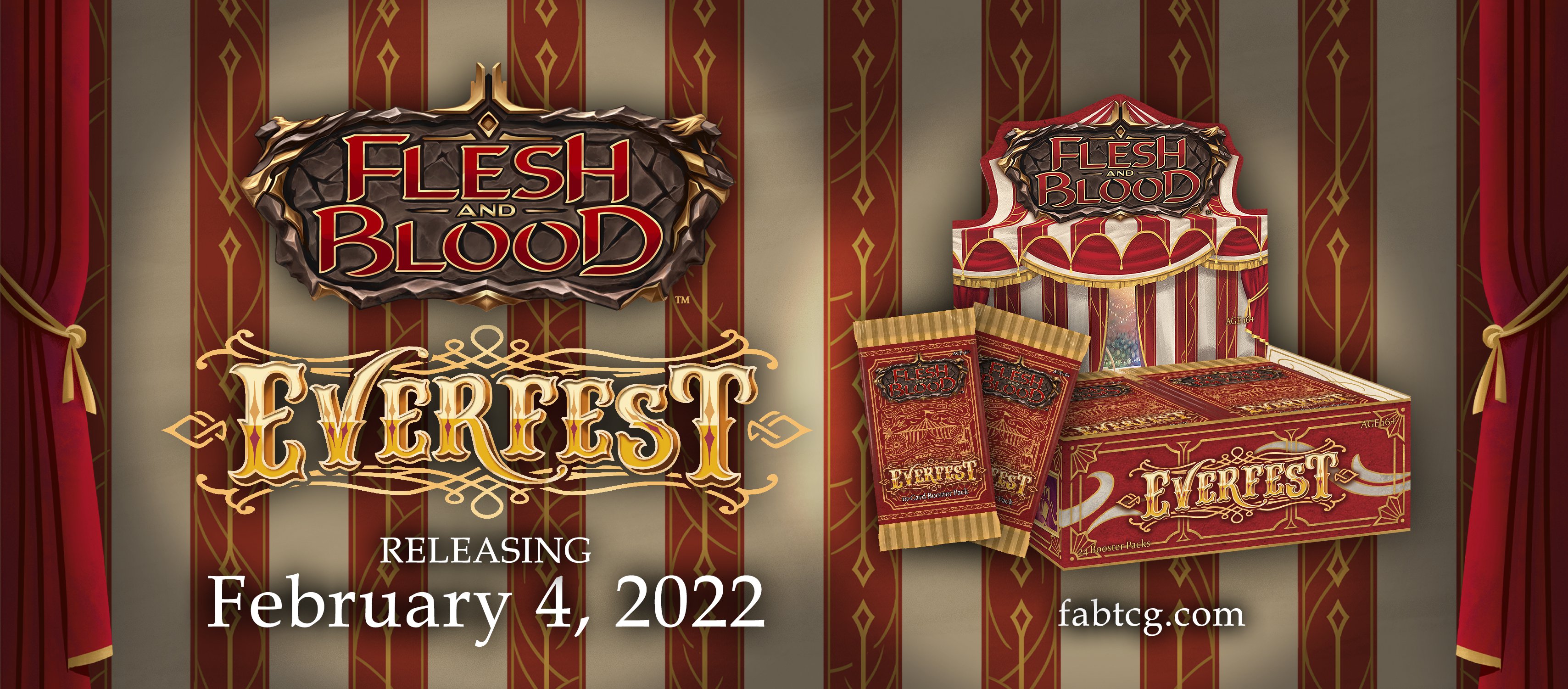 Everfest Spoilers and Card Gallery