We just want to take this opportunity to remind stores that Legend Story Studios operates a Minimum Advertised Price policy for all of its products sold in North America, with the price minimum set at 80% of MSRP. Full details of the policy can be found here.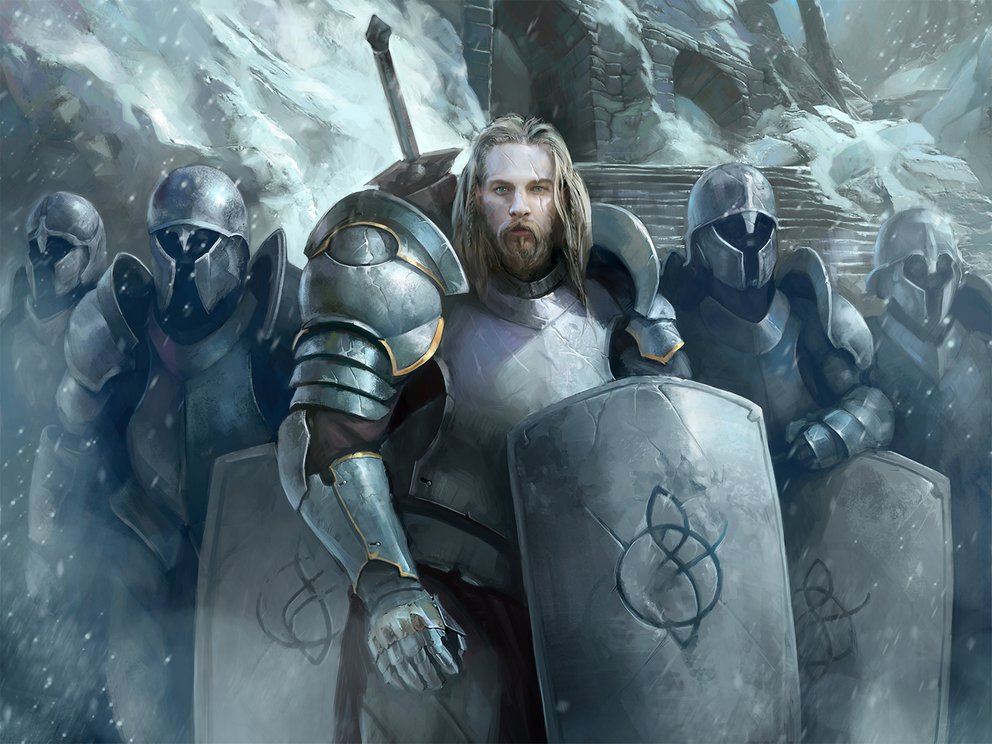 We understand that it's hard work running a game store and supporting a community of players, and we have this policy in place to ensure that hard working LGS owners are able to make a good return on stocking Flesh and Blood products. We want to thank all our loyal retailers who are upholding the terms of the MAP, which we believe is in the best interests of the community. Supporting organised play takes considerable effort and investment by stores, and we are committed to ensuring that Flesh and Blood remains a product that can help LGS stay in business and remain as a critical place for players to both buy and play games.
For this reason, we have been very disappointed to see several instances of stores breaching MAP on TCGplayer and eBay over the last few days. We have been tracking this daily, and of the thousands of stores that are now stocking Flesh and Blood, fewer than 1% have been breaching this policy. We have been contacting stores both directly and via our distributors over the last 72 hours, and we have been pleased to see that the numbers of breaches have more than halved in that time. We are especially pleased that all stores that had GEM accounts who we contacted directly appear to have corrected the pricing on their products.
However, there remain several sellers on these platforms who are still in brach of MAP, predominantly stores with no GEM account. From today, we are commencing the process of suspending supply to these stores via our distributors. One of the advantage of the partnership model that we have with our distributors is that we can execute on this very quickly, and we intend to do so in support of all of the stores out there which continue to respect our MAP policy. We will also be reviewing our MAP policy in the coming days to ensure that it remains fit for purpose.
We appreciate those stores that have provided us with details of MAP breaches that they have observed, especially when it has been accompanied with contact details. We also want to thank all of our stores for stocking Flesh and Blood and for your support of the community. It is our strong intention that LGS should be sustainable businesses that can remain as hubs for the gaming community in the years to come, and we will do everything that we can to make sure that Flesh and Blood remains a great game for yourselves and all the players and collectors out there.