When we announced that Living Legends Prism, Sculptor of Arc Light and Chane, Bound by Shadow would be returning in Dusk till Dawn in the form of cold foil serialized hand drawn artist sketch cards by Livia Prima and Federico Musetti, excitement from fans everywhere was phenomenal.
---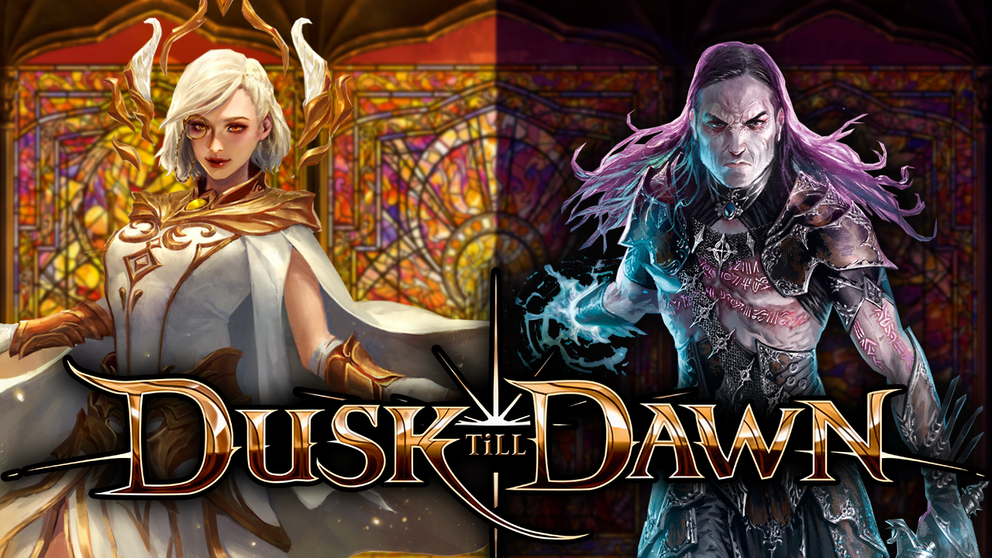 ---
Initially the plan was to include 10 of each in the Belgium print run of Dusk till Dawn, to be distributed within North America, Brazil, and Europe. We have noticed overwhelming eagerness for these cards, including many in the APAC region, who would have to go to great lengths to acquire Belgium print product.
That's why we're overjoyed to announce that the 10 Prisms and 10 Chanes will now also be available in the Japan print run of Dusk till Dawn. The drop rate hasn't changed, there will still only be 10 total copies of each available globally, across all language prints, but now everyone worldwide will have a chance to open these breathtaking treasures.
We look forward to sharing previews from this incredible milestone set with you on Friday June 30th, and wish you all the best of luck with your pulls.
---