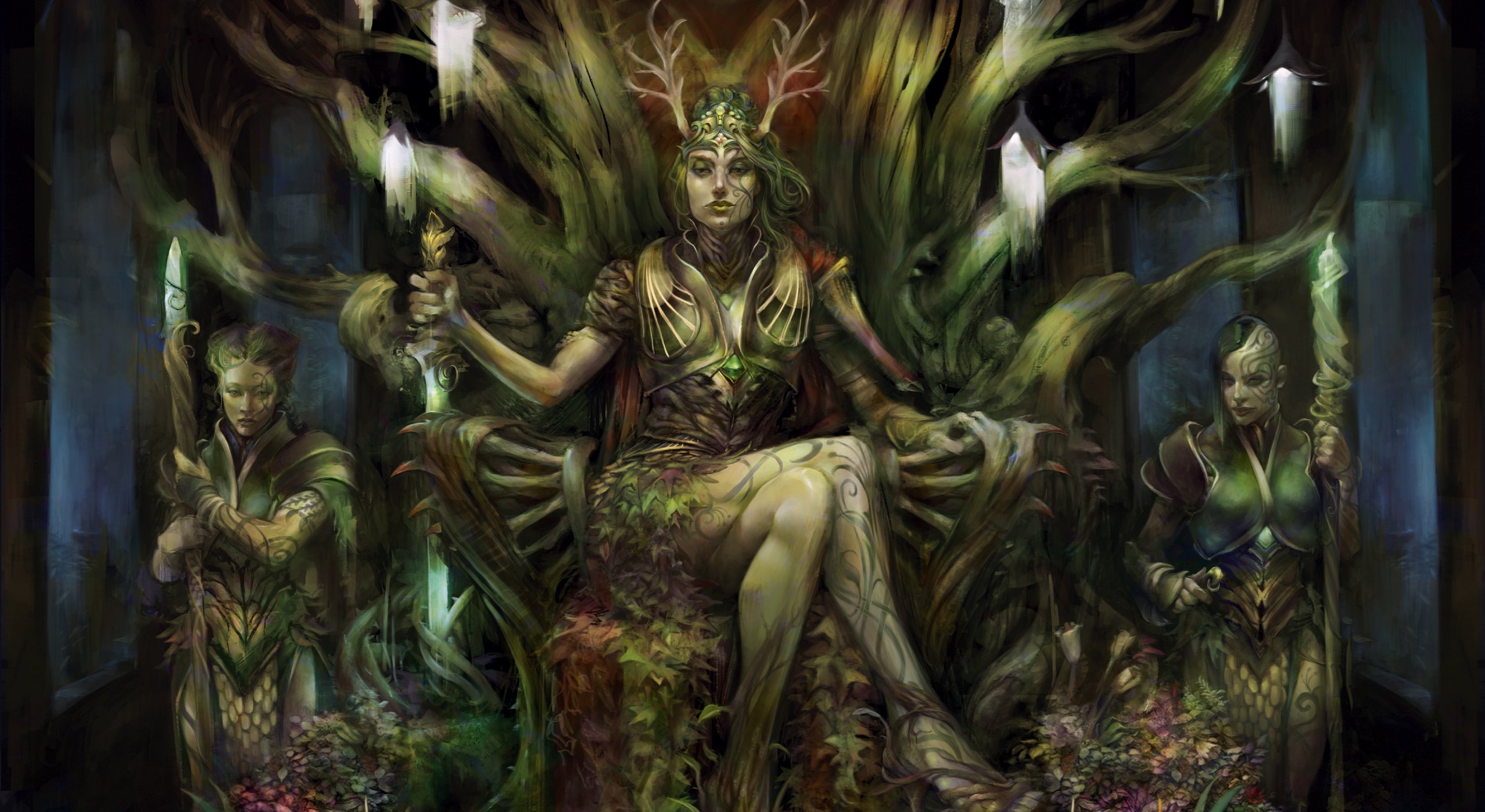 Format: Classic Constructed and Tales of Aria Draft
Rules Enforcement: Professional
Entry: Invitation-only. There is no entry fee to participate
Player Cap: 96
Date: November 27 - November 28
Battle Hardened starts on November 26.
Time:
Day 1:

Doors open 09:15 // Player meeting 09:45 // Round 1 starts at 10:00

Day 2:

Doors open 14:00 // Player meeting 15:00 // Top 8 starts at 15:15
Venue: Organize Kwun Tong
Hosted by: BattlegroundHK
Side Events: Please see the 'Side Events' section at bottom of page.
Invitations and Eligibility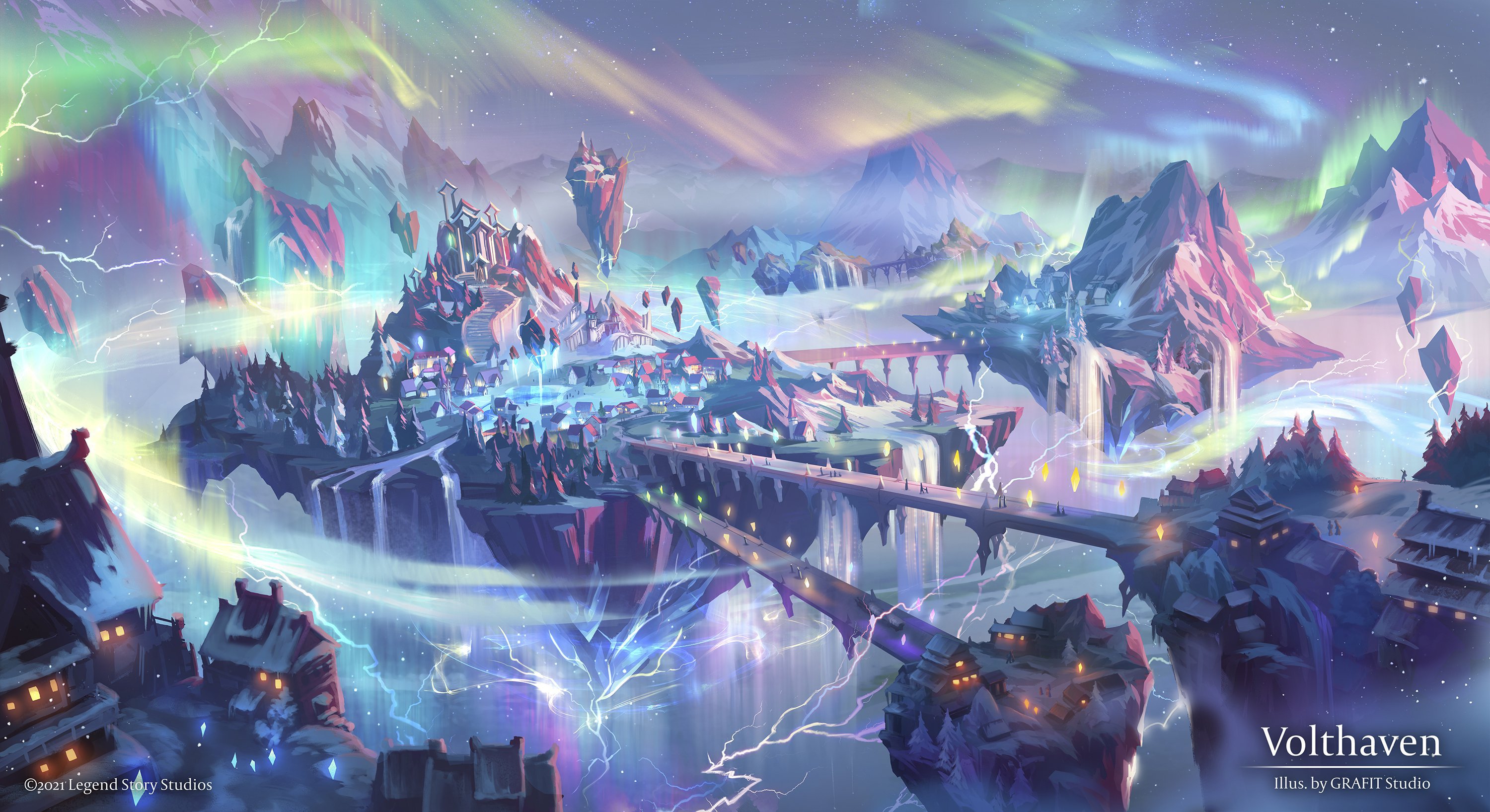 Players are eligible to participate in one National or Regional Championship per year, and only in the country or region of their primary place of residence.
An invitation is required to participate at a Regional Championship.
96 players will be invited to the Hong Kong Regional Championship via:

Road to Nationals invites
90-day XP invites
In addition to the 96 invitations awarded via the above, a previously uninvited player may redeem a Professional Tournament Invitation by notifying op@fabtcg.com no later than 11:59pm Sunday, October 10.
Please see the National Championship 2021 - Fact Sheet for additional information about invitations and eligibility.
Day 1
Day 1 will consist of 9 rounds of Swiss, followed by a cut to Top 8 for Day 2.
Swiss rounds will consist of:

3x Classic Constructed --> 3x Tales of Aria Draft --> 3x Classic Constructed
All Swiss rounds are best of one.

Classic Constructed rounds are 50 +5 mins
Draft rounds are 30 + 5 mins
Deck registration is required for both Classic Constructed and Draft

Players will need to register their deck after drafting.
Please see the Tournament Rules and Policy document for further information.
Day 2
Top 8
Players must use the same Classic Constructed deck for the Swiss Classic Constructed rounds and the Top 8.
For each Top 8 match, the player that finished higher in the Swiss rounds is given the choice to go first or second.
Top 8 matches are untimed, but players are expected to play at a reasonable pace and slow play penalties will be enforced.
Top 8 matches are best-of-one.
| | |
| --- | --- |
| Champion | USD1500 + Regional Championship Trophy + Gold Cold Foil Legendary |
| Finalist | USD1000 + Gold Cold Foil Legendary |
| 3rd-4th | USD750 + Gold Cold Foil Legendary |
| 5th-8th | USD500 + Gold Cold Foil Legendary |
| 9th-24th | USD250 |
| Participation | Cold Foil Hero + Regional Championship participation gift |
All players who make the Top 8 will also receive

National or Regional Championship Top 8 playmat
Professional Tournament Invite
Cash prizes will be awarded in your local currency equivalent.
Gold Cold Foil Legendary cards will be awarded at random to Top 8 players upon their elimination from the Top 8.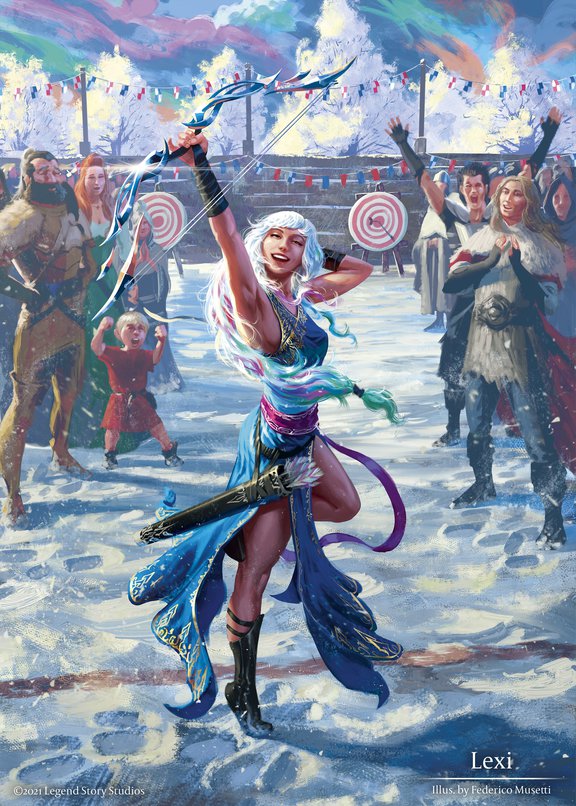 Battle Hardened
Format: Team Sealed
Entry Fee: TBC
Player Cap: TBC
Date: Friday 26 November
Time: Doors open 19:15 // Tournament begins 19:30
Venue: Organize Kwun Tong
ProQuest
Format: Blitz
Entry Fee: HKD225
Player Cap: TBC
Date: Sunday 28 November
Time: Doors open 14:15 // Tournament begins 14:30
Venue: Organize Kwun Tong