The Calling series is coming to the United States for 2021. As the world starts to open back up, we know players everywhere are desperate to get back to high level in-person organised play, and we're thrilled to be able to offer this series of events across the USA to kickstart the return to major in-person OP!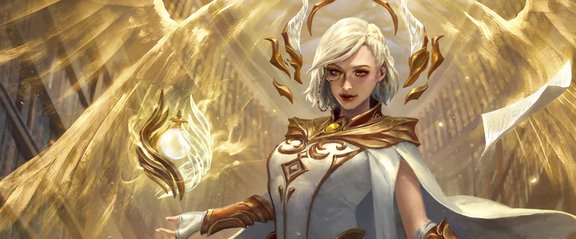 Legend Story Studios is teaming up with ChannelFireball to bring a series of four The Calling events which will be taking place in the USA in 2021, culminating in a massive weekend featuring the US National Championships plus a Calling event!
Put your deck building skills to the test as players compete to etch their name into the history books. Who will rise to the occasion and claim the trophy as well as the title of Calling Champion? These events will comprise of a mix of Classic Constructed, Tales of Aria Sealed Deck and Tales of Aria Draft featuring First Edition product for the limited format events. Glory and incredible amounts of cash and special prizes await!
Each of the Calling events will offer USD10,000 in cash prizes, as well as Professional Tournament Invitations and highly coveted Gold Cold Foil Legendary prize cards. On top of that, the US National Championship is offering a prize pool of USD50,000!
Tickets are available now at fabevents.gg
You have heard the call - how will you respond?
For more information on our plans for competitive play, you can check out the article below: