This weekend sees the conclusion of Skirmish Season 3 and the last big weekend of events for 2021! Since November 13 we have witnessed brutal Blitz battles across the globe featuring an ensemble cast of format superstars Ira, Crimson Haze, Briar, Kano, Dorinthea and more!

In addition to furious 52 card action, fans have been able to experience industry world first booster pack draft tournaments starting from round one! The Skirmish Season 3 Tales of Aria draft events have been a big hit- and the fun's not over yet! Check in with Lexi, Briar and Oldhim and check out the year's final Skirmish draft and Blitz events near you or online this weekend!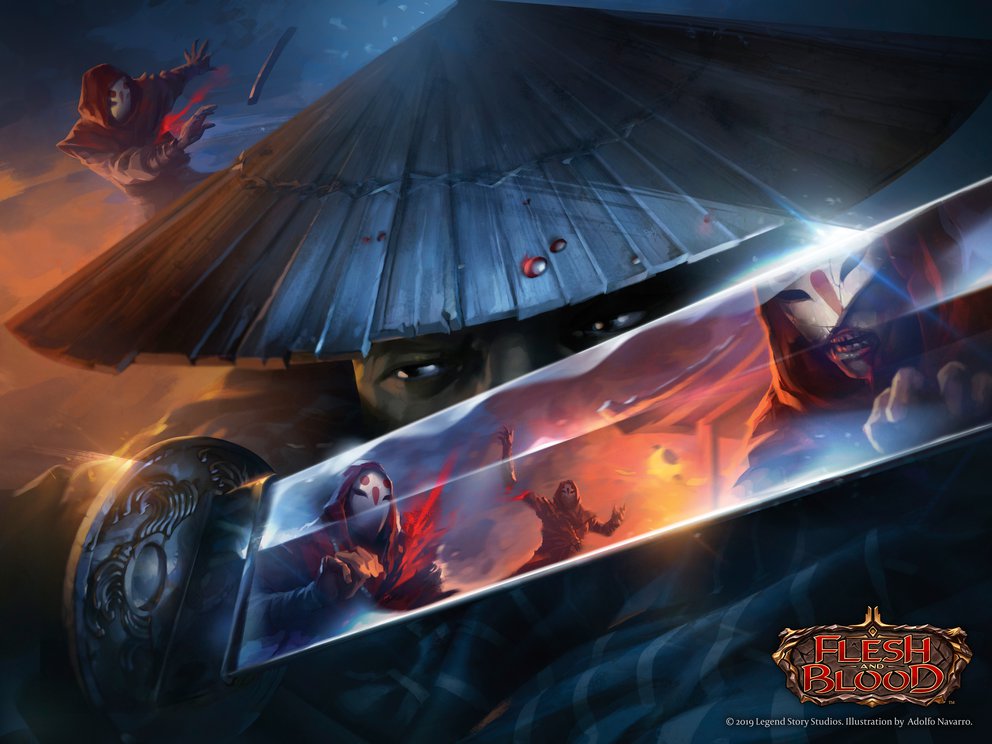 After over 100 days of lockdown Auckland, New Zealand is ready to experience Skirmish in the flesh and blood! On Saturday December 4 Hobby Master will hold a Blitz Skirmish while on Sunday Dice Goblin are hosting a draft Skirmish.

On Saturday, there are a lot of draft events lined up worldwide including The Calling: Cincinnati champion and US Nationals runner up Michael Feng's Magnolia Gaming Hoboken, Star City Games in Roanoke County and Channel Fireball in Santa Clara to name just a few.
Some Blitz Skirmishes across the weekend are also in abundance with events taking place in local game stores across Australia, New Zealand, USA, Taiwan, Denmark, UK, Malaysia, France, Hong Kong, Thailand, Singapore, and Canada! If you're locked down in Singapore, you might want to check out The Imaginarium's Online Blitz event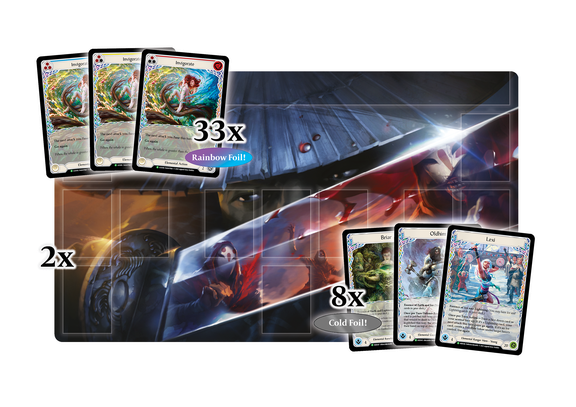 Don't miss your chance to take part in the last big weekend of Flesh and Blood for 2021! Sign up for the conclusion of Skirmish Season 3 and have a chance to win beautiful Cold Foil promo cards, a Razor Reflex playmat and more, today.