The Uprising Sealed Showcase series continues!
Skirmish Season 5 is in week two and with Uprising sealed deck as one of the two formats, we're once again taking a closer look at this red hot limited format!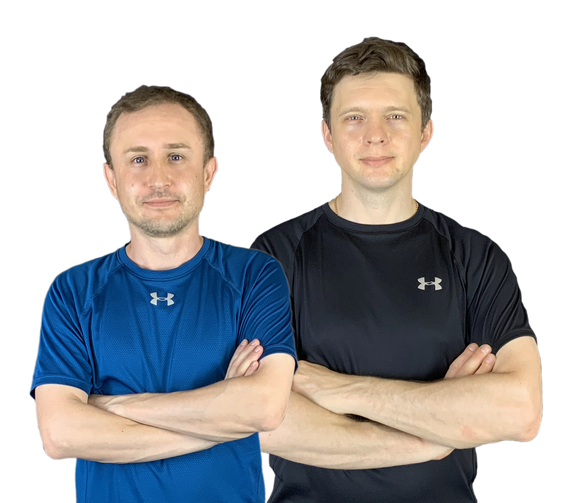 This three part game series features one of each matchup between Dromai, Fai and Iyslander, piloted and produced by worldwide fan favourites and some of the slickest content creators in the game, FaBrika!
Over the next few weeks this Skirmish season, FaBrika face off against each other, constructing and running Dromai, Fai and Iyslander into each other, in a gameplay and deckbuilding series sure to inspire your sealed deck Skirmishes.
In the second match of the Uprising Sealed Showcase series, we see FaBrika build and battle with the Draconic Illusionist, Dromai and the Draconic Ninja, Fai in the hottest sibling rivalry Rathe has ever seen!
Uprising Sealed Showcase series - START GAME!