Monarch pre-release weekend will be happening over the weekend of April 30th to May 2nd 2021, and we're excited to share with you the first details of these events. Flesh and Blood pre-releases are allocated to stores with a number of goals in mind;
We want to ensure that players get to take part in great events, and so that means that we tend towards having a smaller number of larger events with top stores all around the world
We want stores that have put in a big effort to support the community and organised play get the chance to host these events
We want as many players as possible across the world to get the chance to crack some packs and to play Flesh and Blood!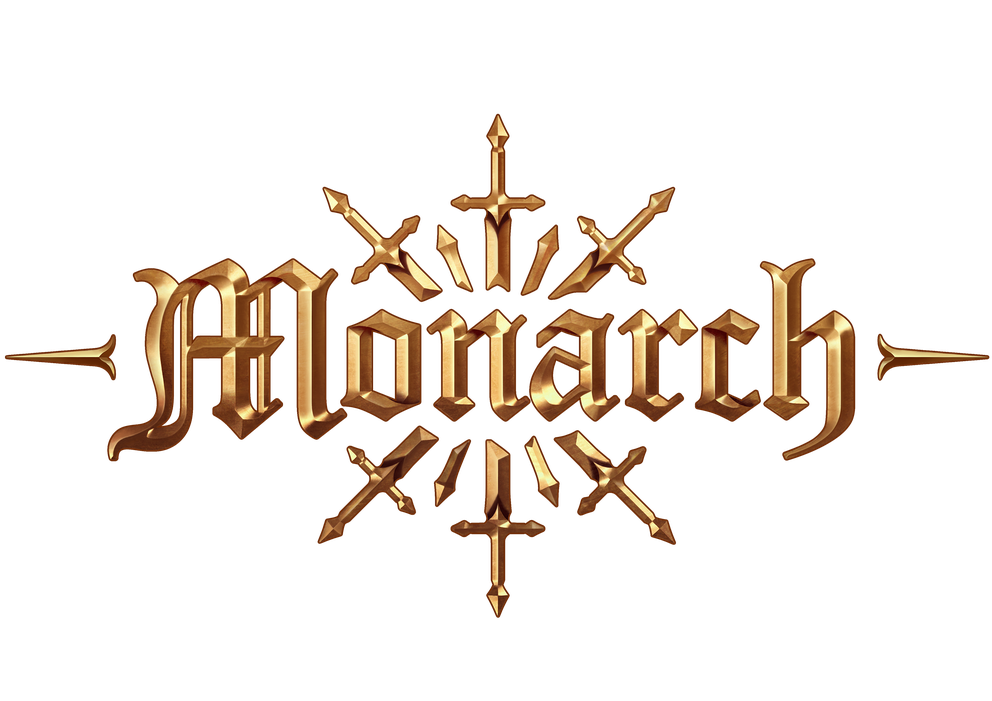 Based on these objectives, we're going to be making offers to host events soon based on the same types of criteria we used when allocating Skirmish events; numbers of events hosted, sales data, community contribution and ensuring a good geographic spread of events. There will obviously be a lot more pre-releases than there were Skirmish events, but in the end, these will still be invitation only.
We also want to make sure that in cities with big Flesh and Blood communities, that the community gets the chance to come together in some bigger events, but then that they also get the chance to get out to some of the smaller stores to play as well. So for the Monarch season of pre-releases, we're going to be trialling something a bit different;
For smaller cities and communities, stores will be getting standard pre-release kits
For bigger communities supported by several stores, a few stores will be allocated additional kits up to a maximum of four kits and will be able to host events on the Friday night and Saturday. The rest of the stores will be allocated standard pre-release kits and will be able to run events on Sunday
At first glance, some people might wonder whether this disadvantages the smaller stores in the bigger communities, but the intent of this is actually the opposite. The goal here is to allow the community to get together in some bigger, more competitive events on the Friday and Saturday, and then on the Sunday to head out to some of the smaller stores around the community to play in some smaller events. We actually think that this structure might be better for smaller stores, as it means that they won't be competing with the big stores for players over the course of the weekend, but instead get to be part of a big community focussed weekend.
Of course, this is the ideal, but while Covid remains a reality there will be places where stores are not going to be able to host in-person play. As with our Armory Events, we're going to be leaving the choice up to stores as to how to manage events in line with local regulations, and if that means stores need to let players pick up pre-release product on the day to play at home, then we'll be very understanding of that. This won't change our approach to allocation though; regulations are uncertain things, so we'll be allocating events on the basis that in-store play will be possible, and if it's not then we're happy for them to adapt.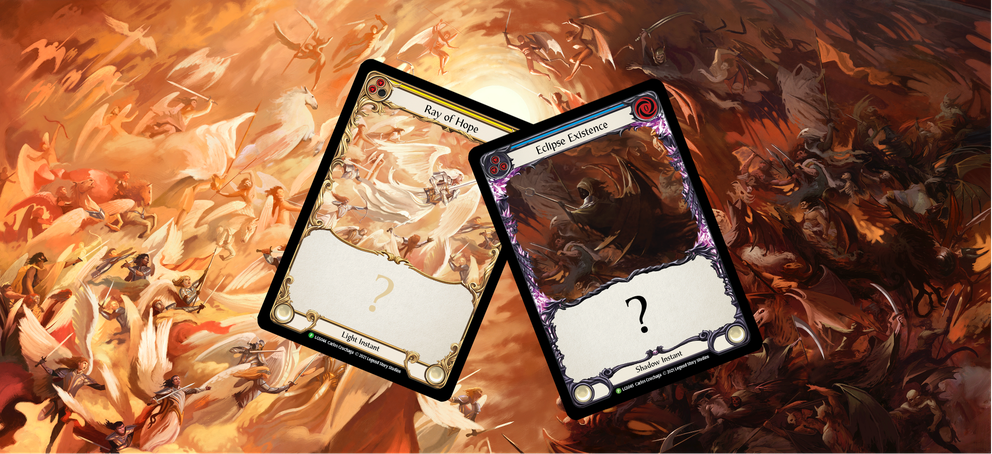 ---
Questions
What's in a Monarch Pre-Release Kit?
A standard kit will contain one case of Monarch First Edition, which is enough product to support 16 players in a sealed deck event. On top of that, we have participation promo cards as well. We actually teased them earlier with the TCGplayer At Home Release Kit drop (cue lots of jumping up and down on online forums about why aren't LGS getting these promos). Well, guess what - LGS are getting these promos too! Each standard kit will ship with 16 Cold Foil Ray of Hope and 16 Cold Foil Eclipse Existence to be handed out to players on entry.

How do I get considered to host an event?
Have you been running OP? This is the biggest thing that we're going to be looking at. If you're in lockdown, consider whether you might be able to run an online Armoury Season for March. These are proving to be really popular, especially if you market them in the Facebook / Discord groups. We have a pair of videos on how to do online events here if you are interested in seeing how it's done;
Past running events, we will be considering sales information, player numbers in the area, reputation for hosting great events and geographic spread when making offers. But the biggest thing that you can do right now if you want to be in consideration to run a pre-release event is to run some regular events!
What entry fee can I charge?
Stores can charge up to USD30 / EUR30 / GBP30 / CAD45 / AUD45 / NZD45 or local currency equivalent.
I got a Skirmish Event - am I guaranteed a Monarch Pre-Release?
Did you do a good job? We sure hope you did. A lot of stores got Skirmish events because they'd shown a commitment to supporting OP, which is precisely what we're looking at when considering how to allocate Monarch Pre-Releases. So keep on doing a great job of OP and you'll have a pretty good chance of getting allocated an event. However we do look to share the events around, so if there are a number of great stores in your area, it's possible that events will go to them (or at least the double kit events) in the spirit of making sure that all our top performing stores get a chance to run big events. But don't worry, there are lots more big OP opportunities coming up as we move through the Monarch Season and the rest of the year.
What happens if my store is in lockdown?
We get it. We're fine for you to adapt the events as needed to manage around lockdown conditions. The one big requirement though is that the product needs to get sold to players at the entry fee price (USD30 for six packs and two promos). We'll take a very dim view of things if we find instances of events not happening and product being sold at above MSRP. These events are opportunities for the community to play with Monarch First Edition and to get their hands on cold foil cards, and we expect that stores that get these kits will use them accordingly.