Launch Weekend Recap
News Oct 14, 2019 Nicola Price
Last Friday, October 11th, Flesh and Blood released in stores across America, Australia and New Zealand. Events were held, prizes won, and the rarest cards pulled from freshly opened packs.
---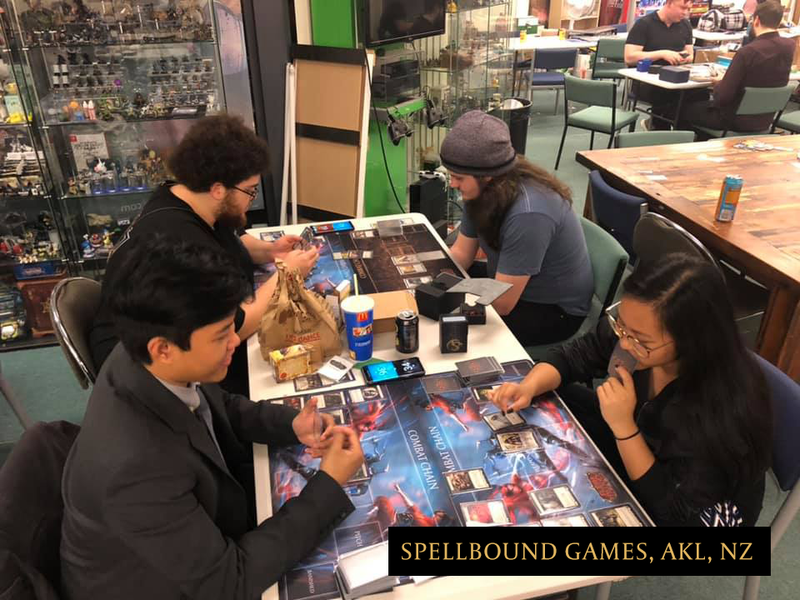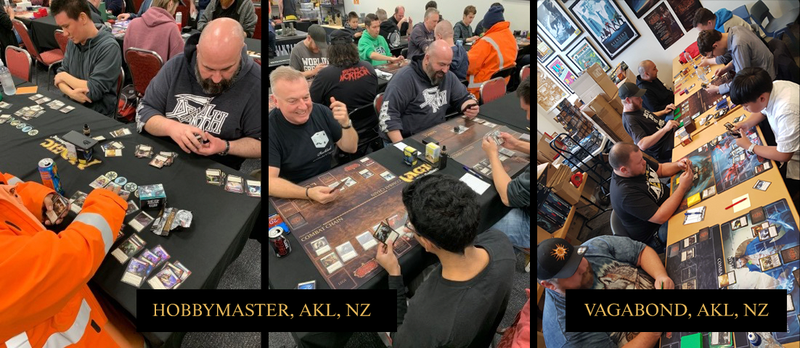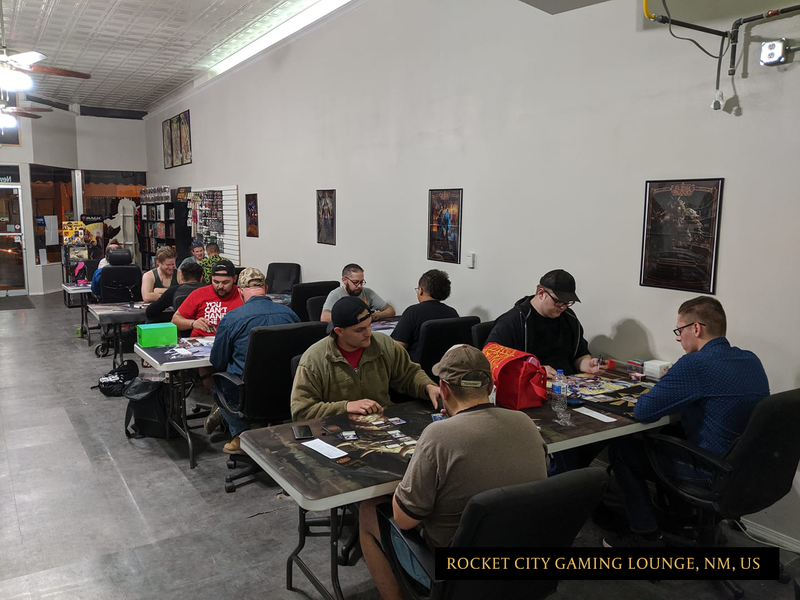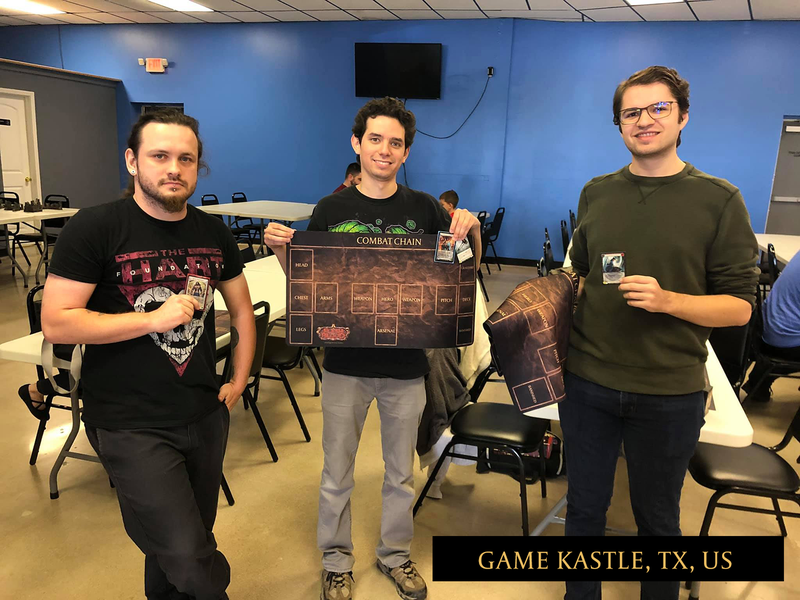 ---
A huge thank you to all the local game stores who opened their doors to new players, hosting events to celebrate the release of Welcome to Rathe. While our release weekend has now come to a close, there is plenty more to look forward to...
---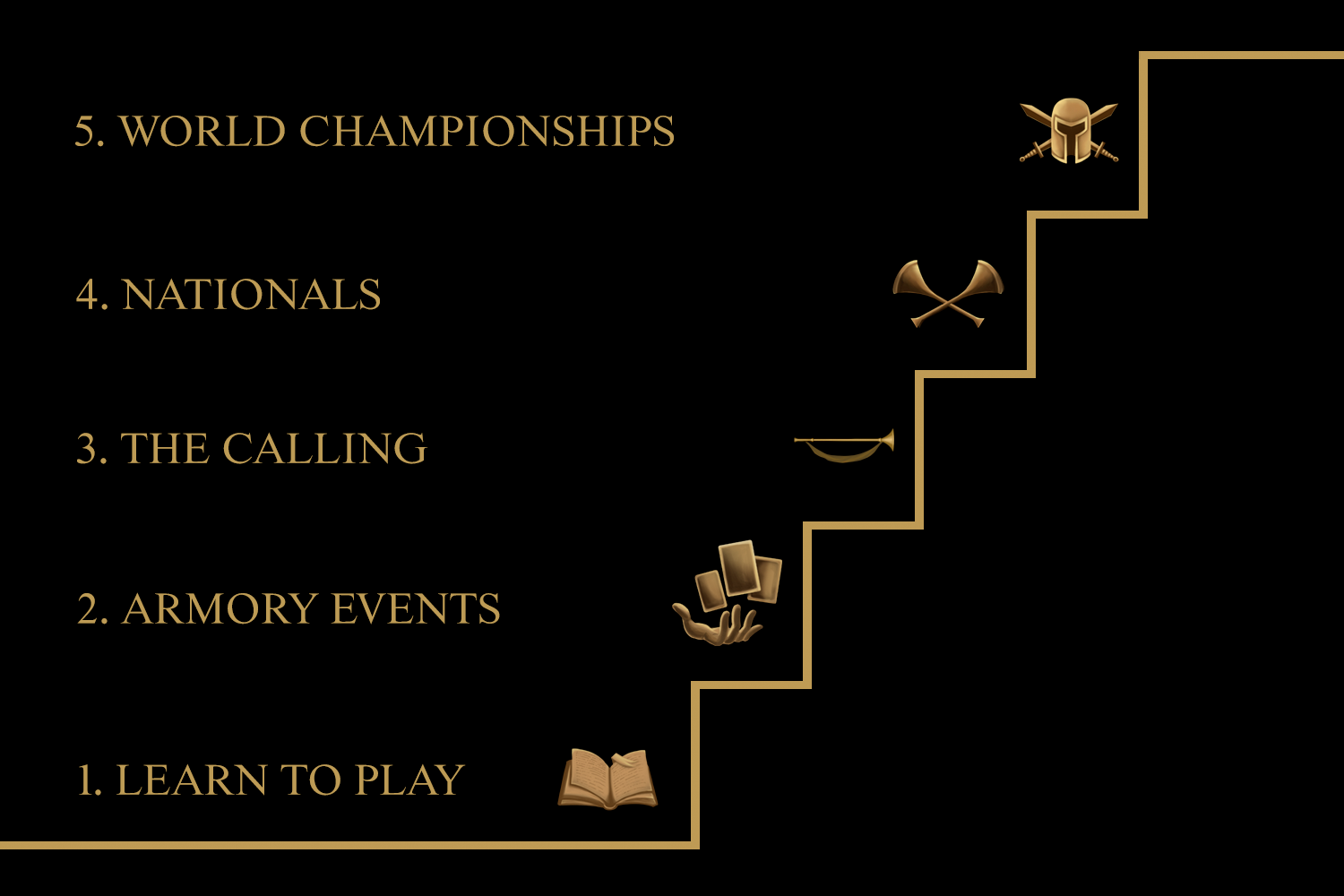 ---
Learn to Play
The perfect opportunity for new players to learn the essentials of Flesh and Blood, using our specially designed Ira, Crimson Haze welcome decks. You can easily learn what you need to begin playing Flesh and Blood with our six-minute introductory video. Ira welcome decks are available for free at over 1,000 local game stores. You can find the full list of stores that have been sent welcome decks here.
Armory Events
Weekly events hosted by your Local Game Store, Armory events are the first rung on our organised play ladder. They're a great opportunity to practice your skills, prepare for tournaments, and win exclusive prizes.
---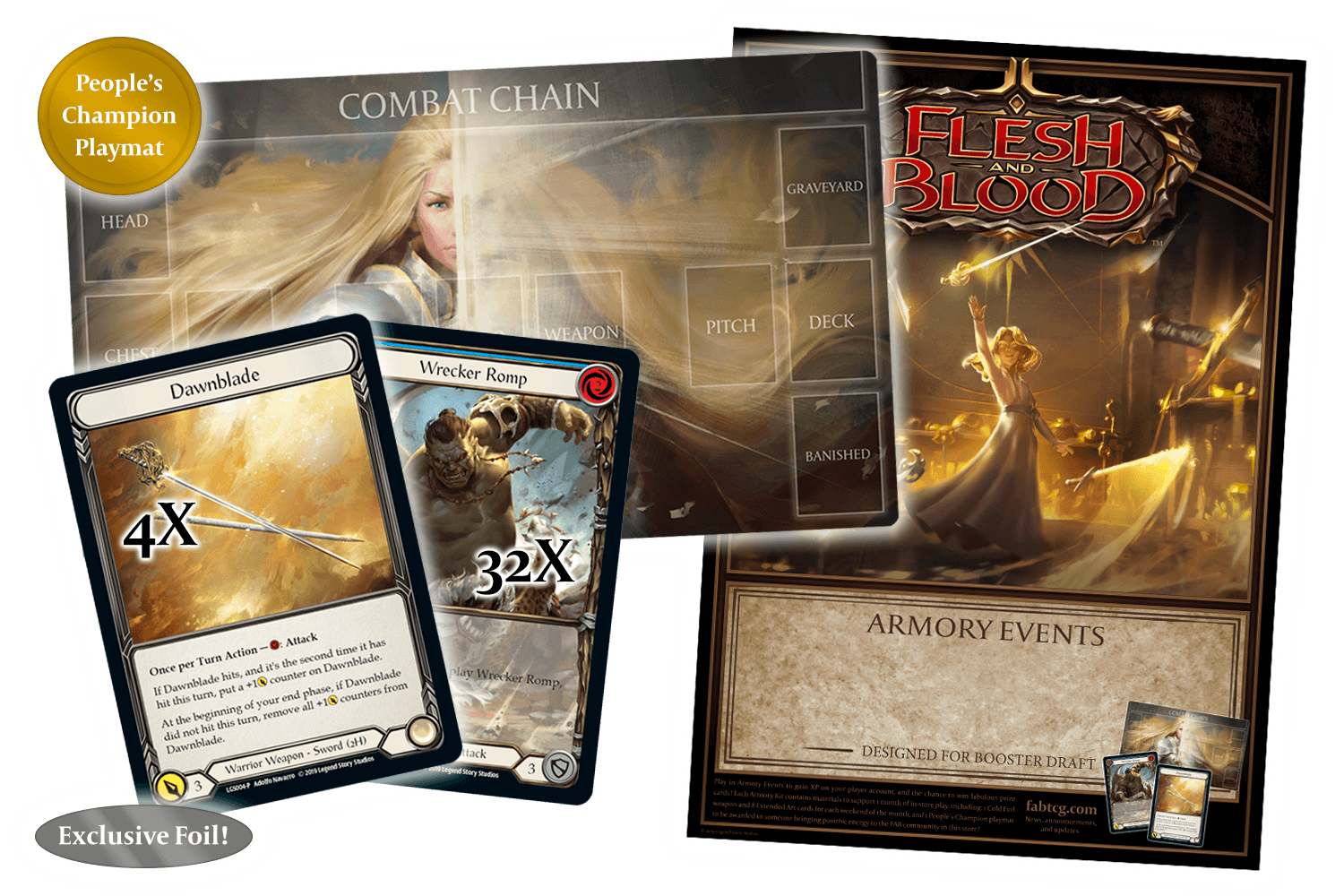 ---
The Calling
The Calling are our $10,000 premier open-entry tournaments, the perfect entry point for those wanting to take their Flesh and Blood skills to the next level. The Calling begins soon, starting with Auckland on October 27th.
Calling events run year-round, travelling to select locations across the world. Formats will vary between constructed and sealed deck formats, with booster draft finals.
National Championships
There is nothing like national pride to ignite the competitive spirit! National Championship season will run June and July 2020, awarding invitations and travel to the World Championship. Nationals will be two-day multi-format tournaments, featuring constructed and booster draft formats.
World Championship
The best players in the world will be immortalised as living legends, and rewarded with the largest Flesh and Blood tournament prize pool of the year, at the annual invitation-only World Championship. The first World Championship is currently scheduled for September 2020.
You can keep up-to-date with our event schedule here.
---
GEM Tournament Software
Our GEM browser-based tournament software is now active, and super easy-to-use. Local game stores can now register for a GEM account here.
Players can also register for a unique GEM player ID here. Anyone who registers an account before October 31st will receive a unique early-adopter ID. Prove for eternity you were in from the beginning. An original. A pioneer. A visionary of good things, with an early adopter player ID number! Earn XP when you use your player ID at official events, and level up to unlock invitations to National and World Championship tournaments!
---