2020 will forever be marked in history as the year an invisible enemy brought fear, hardship, and sadness to millions of people around the world. Unlike any other time within a century, forces beyond our control dictated how we could live our lives, taking away one of the most simple instincts of humankind; the freedom to come together with other people in friendship and community.
Yet through the shadow that has hung over the world, through the trials and tribulations and uncertainty each of us has faced in our own individual ways, there is hope that humanity will overcome, and people will be able to safely come together again through whatever the common language is that unifies their community.
From my family and the team at Legend Story Studios, I sincerely thank all the wonderful fans around the world who have expressed their passion for Flesh and Blood and shared their experiences playing, in whatever ways they were able to, throughout 2020. These messages were our ray of hope during uncertain times.
To all our retailers and distributors across the world, and the team at Cartamundi, thank you for valiantly keeping your doors open for business, so great games could spark moments of happiness in the homes of people around the world.
As we look towards 2021 with hopeful optimism, I want you to know that as soon as it's safe, we will be there with support for local communities around the world, to once again come together in the flesh and blood through the common language of playing great games.
Wishing you a safe and hopeful holiday season.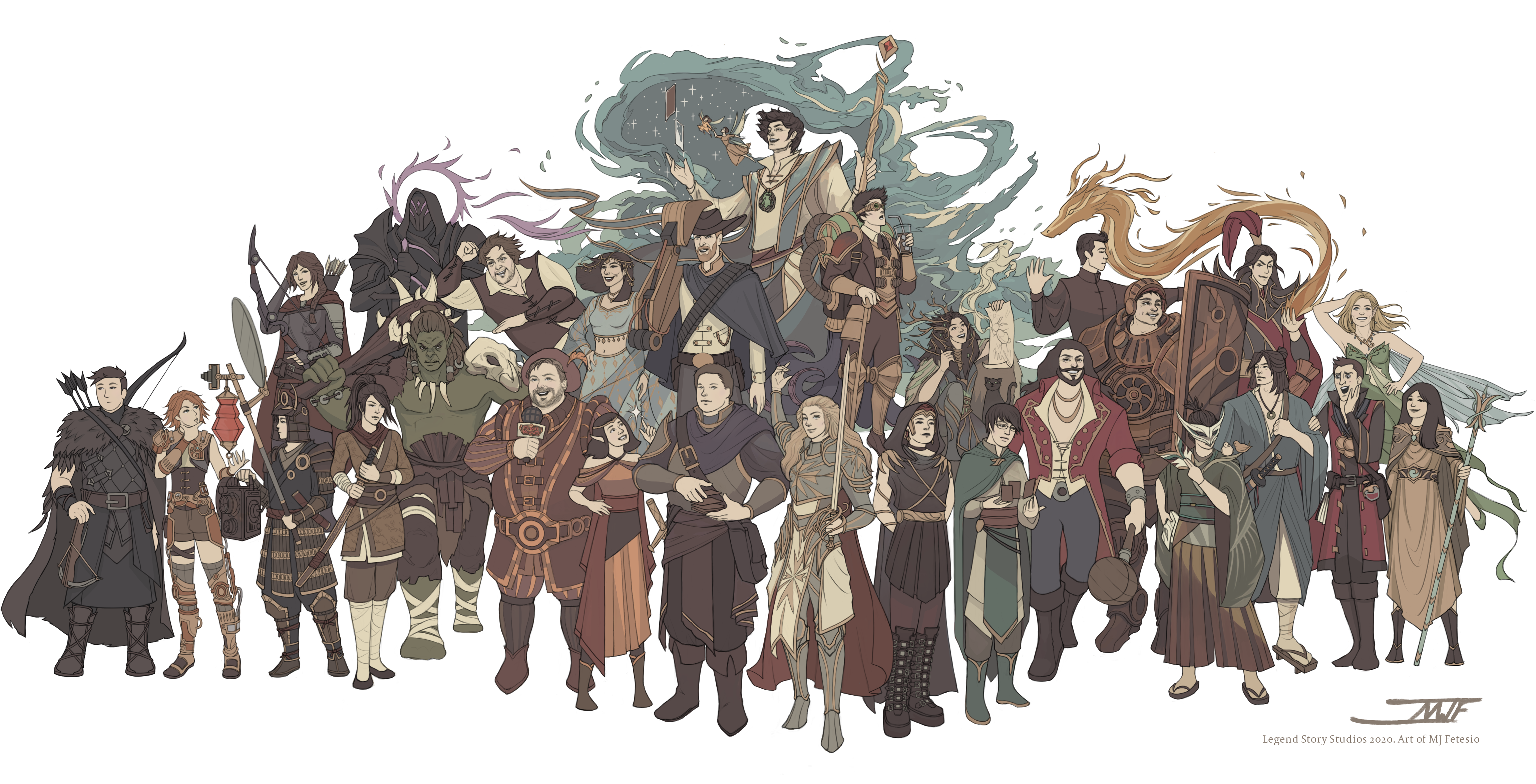 James White
Founder and CEO
Legend Story Studios