Legend Story Studios is proud to announce an official content partnership with world leading Trading Card Game website ChannelFireball.com.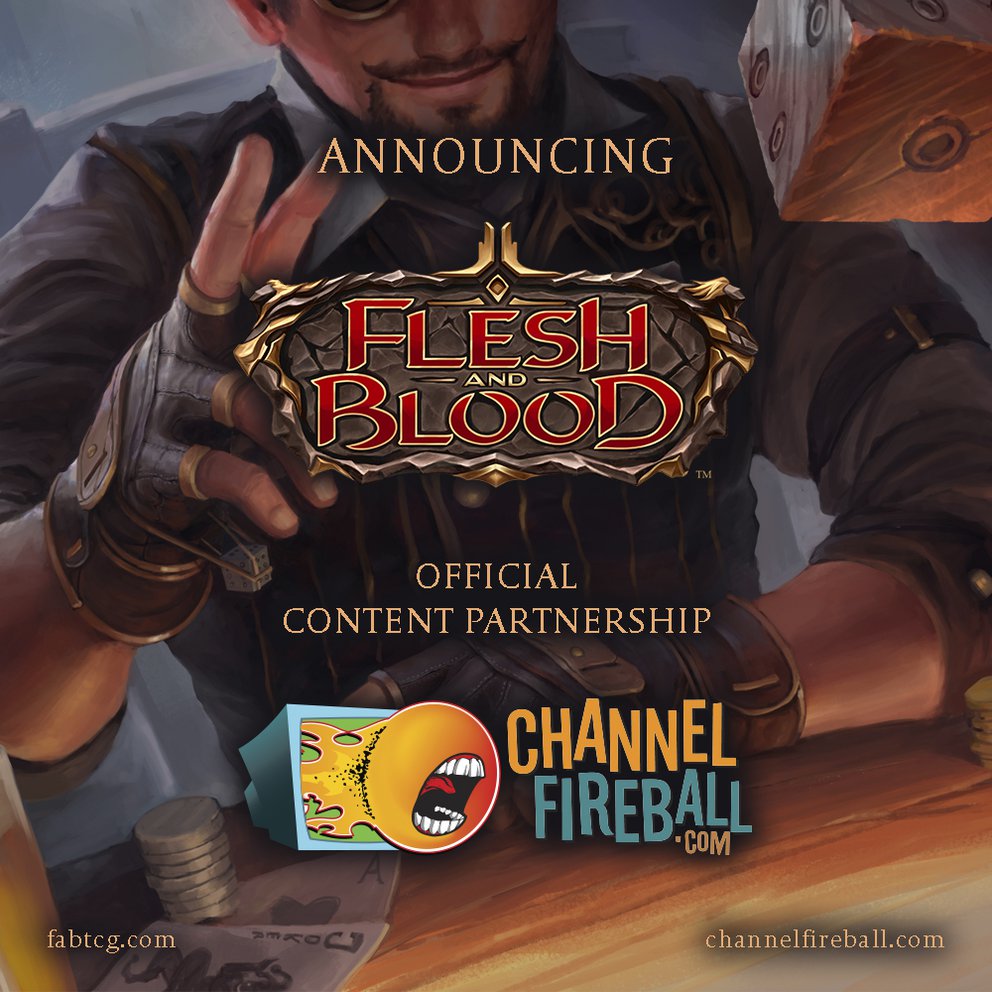 We are thrilled to bring the Flesh and Blood experience to TCG fans around the world, in partnership with some of the most celebrated personalities in the TCG industry, as they embark on their own journey from FAB beginner to mastery!
You'll also see many of the incredible FAB content creators you have come to love, featured on ChannelFireball.com as a global content centerstage.
In addition to content, ChannelFireball.com will be providing the comprehensive single card service they are well known for across the world.