We're only a few days away from the Calling: Singapore, which will feature the Classic Constructed format and help to define the metagame heading into the National Championships season! This exciting event will be streamed live on Fayble's YouTube channel, and restreamed in English with Matt di Marco and DMArmada over at 983 Media. See all the action live, and watch to find out if Prism, Sculptor of Arc Light will get the final points she needs to hit the Living Legend threshold and retire to the halls of the Library of Illumination.
For a rapid-fire introduction to the local community and some of the key players who'll be competing for the Calling winner's podium, check out store owner and community staple Chapman Sim's article discussing some of the highlights of the weekend, and players to keep your eye on when watching the stream. Some of the special guests include artists Livia Prima, Wisnu Tan, and Immanuela Crovius, and James White will also be in attendance! Players from around the world will be gathering to compete, so don't miss this landmark event.
However, if you couldn't make an in-person appearance at the Calling this weekend, we're happy to announce that the Battle Hardened series will be landing in Hong Kong in November, offering players another chance to earn Professional Tournament Invitations and get their start on the professional play circuit. That's not all - alongside the main event on Saturday, there will also be a PTI event on Sunday, offering another PTI to the winner!
---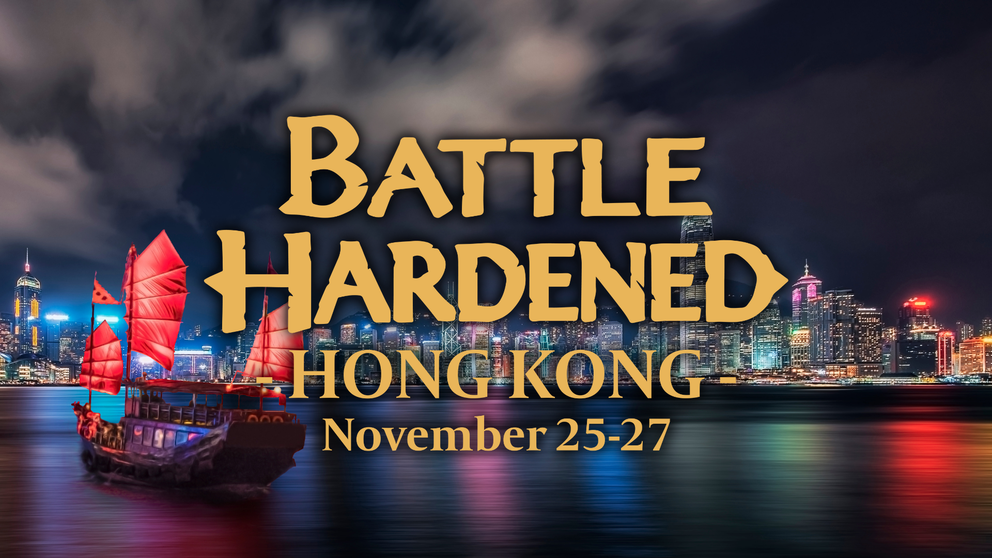 ---
---
For more information on both of these events, check out the links below, and don't forget to catch all the Calling action live on-stream this weekend!