Over the next two weeks this National Championship season, we take a deep dive into some deck tech discussions with 2021 National Champions Hayden Dale (Australia Champion) and fresh off her Top 4 finish at the 2022 Canada National Championships, today's guest Yuki Lee Bender (Canada Champion).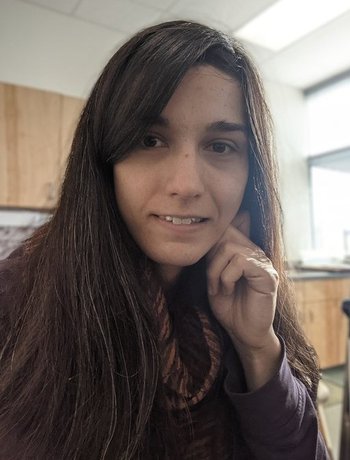 At the 2021 Canada National Championships, Yuki Lee Bender took Lexi, Livewire to a first place finish with an Ice Elemental, disruptive, aggressive deck which very quickly sent shivers down heroes' spines and cold waves across the 2021 National Championship worldwide metagame!
Last weekend, Yuki achieved a Top 4 finish at the Canada National Championships and today she has some tips, tricks, strategy and stories to share with heroes all across the world for the 2022 National Championship season in the form of an Iyslander, Stormbind Deck Tech Deep Dive!
| | | |
| --- | --- | --- |
| Inventory | Red/Yellow | Blue |
| 1 Waning Moon | 3 Aether Hail | 3 Aether Hail |
| 1 Alluvion Constellas | 3 Aether Icevein | 3 Aether Icevein |
| 1 Coronet Peak | 3 Command and Conquer | 3 Amulet of Ice |
| 1 Fyendal's Spring Tunic | 3 Enlightened Strike | 2 Brain Freeze |
| 1 Ironhide Gauntlet | 2 Erase Face | 3 Channel Lake Frigid |
| 1 Metacarpus Node | 1 Fate Foreseen | 2 Channel the Bleak Expanse |
| 1 Storm Striders | 3 Freezing Point | 3 Cold Snap |
| | 2 Ice Bolt | 2 Energy Potion |
| | 2 Oasis Respite | 3 Frost Hex |
| | 2 Sigil of Solace | 3 Frosting |
| | 3 Sink Below | 3 Hypothermia |
| | | 3 Ice Bolt |
| | 3 Aether Icevein | 3 Ice Eternal |
| | | 3 Insidious Chill |
| | | 1 Strategic Planning |
| | | 3 Winter's Bite |
Recent Deck Tech Deep Dives